Nissan Hi-Cross Concept Teaser [VIDEO]
Nissan is the one of the biggest leaders in the production of crossovers all over the world. What we are going to see from the brand at this year's Geneva Motor Show is something spectacular.
There, we are promised to preview how Nissan explores new ideas and manifest them in reality. In addition, the brand is looking for an expansion in terms of award-winning range segment, and this is exactly where the attention will be put on the show in Geneva. A sneak peak of what is going to come and what we are going to see on 6th of March is the exclusively released video teaser of the new Nissan Hi-Cross Concept vehicle. The video is so creatively made that after watching it you'll be "hungry" to know more about the upcoming concept car. Of course, any other details than these are scarcity at the moment so we have to wait till the show next week.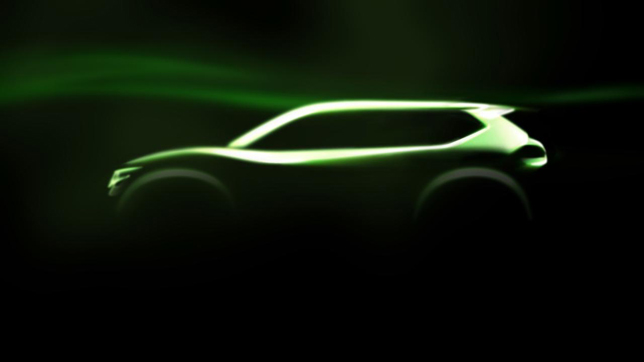 So, let's have a preview of the new Nissan Hi-Cross Concept:
Video Source: YouTube
Source: Nissan