Nissan Pulsar to Get New N-Connecta Grade... And More

Nissan Pulsar has undergone substantial changes in the line-up, which include the addition of N-Connecta grade. The same grade will be also featured in the Juke and Qashqai, and it will replace the existing n-tec model. Better news is that the Pulsar ownership is even more accessible now for those living in the United Kingdom.
For example, the price is lower for the new entry-level of the Visia DIG-T 115 with manual transmission, and is now just £13,995. But despite the lower price tag, the range is now also available with grade-specific optional extras for enhanced personalization.
SEE ALSO: Nissan NP 300 Navara: Expectations and Reality
The 1.6-litre turbocharged petrol engine under the hood of this Nissan produces 190 hp (140 kW), matched to a five-speed manual driving the front-wheels. Nissan has also stiffened the suspension, improved the bodyshell and firmed up the power steering. As a result the Pulsar is way more agile and balanced than the previous generation.
X-Trail: From Five- to Seven-Seater at NO Cost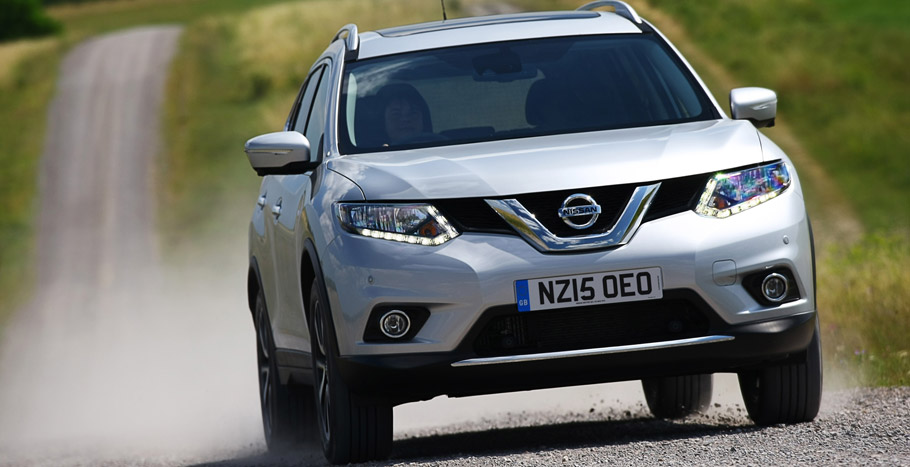 Furthermore, the adventurous X-Trail crossover can be upgrade from five to seven seats free of charge for both the 2WD and 4WD models. There are two variants that buyers can choose from: the dCi 130 diesel and the more recently added 1.6-litre DIG-T 163 petrol engines. Both units offer optimum balance of fuel economy with excellent refinement at all speeds. Excellent interior space and equipment levels round-out the pack.
Nissan X-Trail is priced at £21,995.
Source: Nissan