Nissan announces details about new engine system in 2019 Qashqai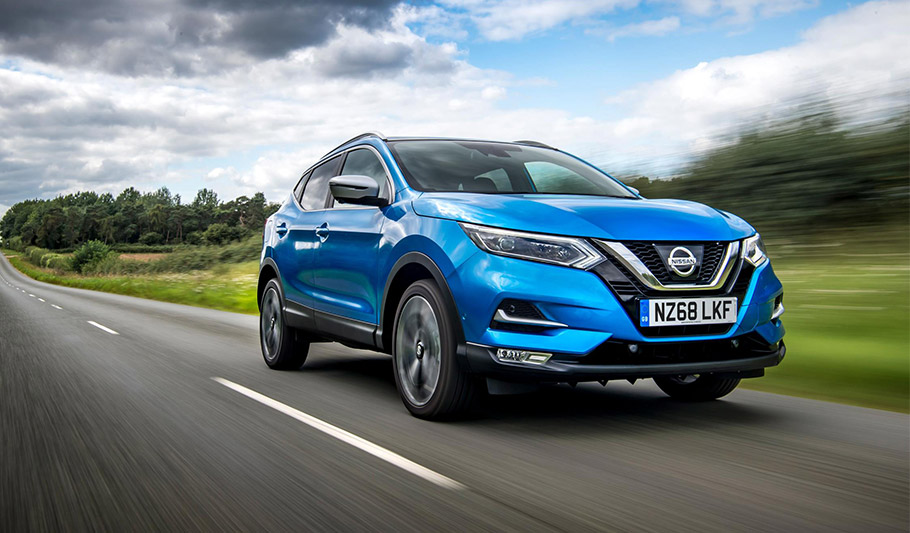 Nissan Qashqai is already on sale and would try to maintain brand's status as one of the most popular and beloved manufacturers. Offered with class-leading 1.3-liter DIG-T petrol engine, the new guy will become the confident heir of Europe's best-selling crossover.
First of all, Qashqai comes with a choice of two engines – 140hp and 160hp versions of the already mentioned 1.3-liter DIG-T system. At the moment it is paired to a manual gearbox, but from November buyers will be able to specify their vehicle with a new seven-speed Dual Clutch Transmission that would ensure sporty and more dynamic driving experience. Neat!
These new engine systems offer reduced fuel consumption and lower CO2 emissions and as we all expect, smoother response at low RPM and more direct and yet stable overtaking manouveres. This improved efficiency is based on a precise revision and fine-tuning of the engines that results on added particulate filter and improved fuel injection system, new combustion chamber design, reduced friction and optimization of the turbocharger and more. Also, compared to the outgoing models, new engines provide additional 10Nm of torque and offer CO2 emissions measured at 121 g/km. Sweet!
SEE ALSO: Nissan announces details about new 2019 Altima lineup
As it seems, Nissan is really into the fight to remain one of the best-selling brands on the market today. And given that there have already been some successful new models, we are sure that new Qashqai vehicle will be just fine! Enjoy!
Source: Nissan