Nissan raises a total of $193 191 from the sale of 2012 Nissan Bolt GT-R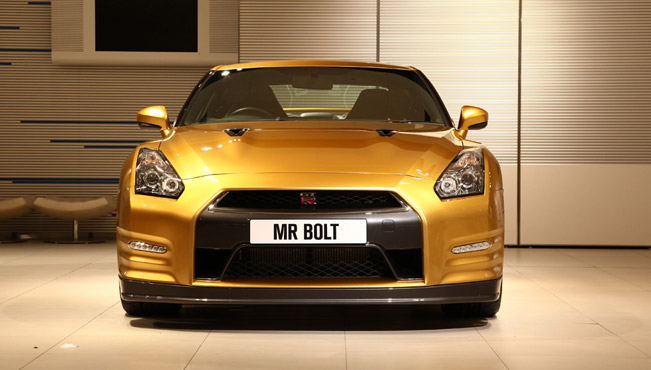 Nissan has just raised a total of $193 191 from the 2012 Nissan Bolt GT-R and Bolt Merchandise online charity auction. The proceeds from the auction will be donated to the Usain Bolt Foundation which aims to create an educational and cultural opportunities for children and young people in Jamaica.
As a matter of fact, the competition for the car was fierce, with offers stemming from around the globe during the ten-day auction, culminating in a winning bid of $187 100. Furthermore, more than 100 people also competed for nine items of Bolt merchandise on the auction block, including racing helmets, special driving suits and boots, which brought in a total of $6 091.
Usain Bolt commented:
"My partnership with Nissan greatly benefits the work of my Foundation. This donation will help many kids get access to better facilities, play areas and educational materials in Jamaica. I am delighted to be working with Nissan to do this."
What's more Blue Citizenship is a commitment which Nissan has made to accomplish its vision of Enriching People's Lives. It includes commitment to customers, shareholders, employees and the communities with the aim to bring about more engaging, valuable and sustainable mobility.
Video Source: YouTube
Source: Nissan