2014 Nissan Rogue Select Continues Brand's Lineup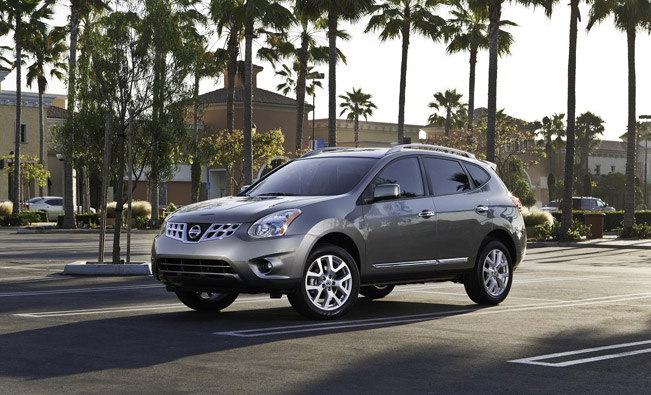 Nissan has announced that the current generation Rogue will be continued throughout brand's lineup as 2014 Nissan Rogue Select. The Rogue model is the second best-selling vehicle among Nissan cars in the United States and now comes in entirely redesigned form for 2014 model year. 2014 Nissan Rogue will go on sale in November.
The renamed the Rogue Select will be present on the market in January 2014 and will have a base price of less than $20 000 USD. The Select complements the completely redesigned Rogue, in order to satisfy the demand for the popular compact sports utility vehicle and to provide customers with more choice in the segment.
2014 Rogue debuted at the Frankfurt Motor Show in September. In Europe the vehicle carries the name Nissan X-TRAIL. The new model offers right-sized exterior, flexible interior and low environmental impact.
The SUV is powered by a 2.5-liter 4-cylinder engine which generates 170 horsepower (125 kW) and 237 Nm (175 lb-ft) of torque. The power is transmitted in the road via standard Xtronic CVT® (Continuously Variable Transmission).
Additional information about Rogue Select, featuring equipment levels and pricing, will be available closer to its on-sale date.
Source: Nissan