Nissan Skyline Announced "Most Iconic Japanese Car Ever"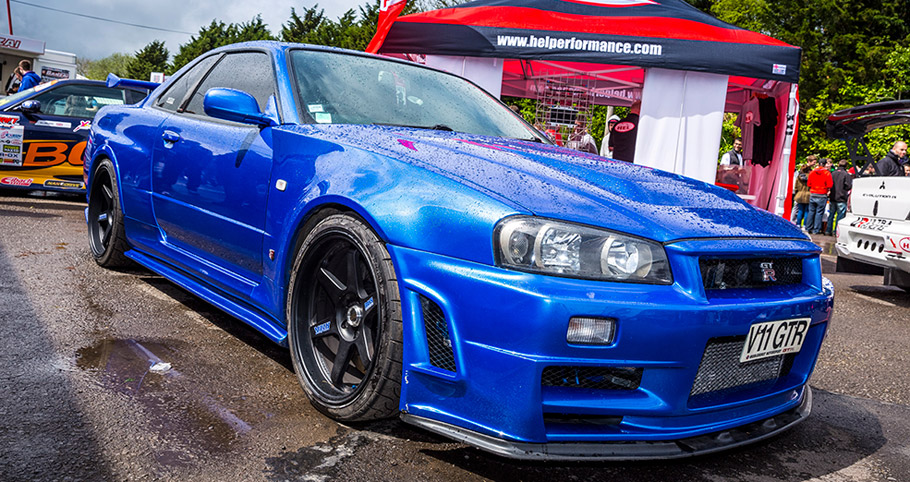 Nissan Skyline is undoubtedly one of the most praised cars ever created. And it has been about time to be announced as the most iconic Japanese model. This happens ahead of Europe's biggest Japanese car celebration, Japfest, which will take place on April 24 at Silverstone.
How the unique car got its title? The organizers of the show carried out a survey among its social media followers. The aim of course was to see which performance car would be identified as the most iconic model in Japanese car culture. The result was undisputable: Nissan Skyline. If you wonder which the runner-up in the survey is, it was the Toyota Supra, while the Subaru Impreza WRX was in third position.
SEE ALSO: Nissan Skyline GT-R R34 900HP vs. Bugatti Veyron 1001HP
The Skyline was developed through many generations, each one better and faster than the previous. Since then, the name of the model quickly became synonymous with Japanese performance tuning. And if you are somewhere near Silverstone, you can go visit the Japfest - the real celebration of the Japanese performance car culture. At the event you will see more than 3,500 cars on display or on the circuit. This year, there will be more track time for the vehicles as well as more features than ever before.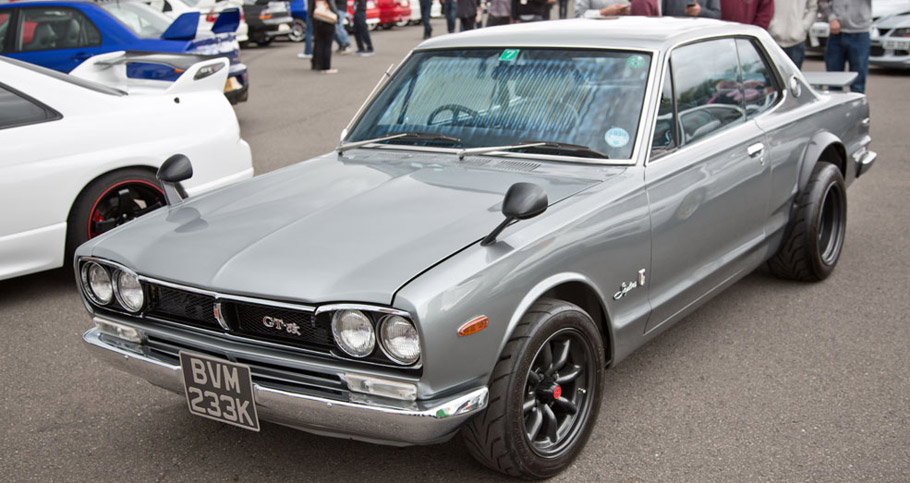 But how did the Skyline became so popular? The first model was manufactured in 1957 as a luxury 4-door saloon or five door station wagon. It had nothing to do with the Skyline's image from the 90's. Then the first skyline to receive the GT-R badge came off the production line in February 1969, powered by its 2.0L inline 6 engine. The unit produced 160HP and would rev to more than 7000RPM. Note that this was an exceptional performance for the late 60's.
Then the GT-R evolved till 1981 in terms of power and design… but not significantly. The C210 produced between 1977 and 1981 had even diesel version – 2,8 L inline NA diesel. Until then, the Skyline has not been positioned as a purely sports car… But this was about to change with the R30(1983-1985) and the R31(1985-1989), which were the first skylines to create the sporty image of the vehicle. They were also the first ones to have more than 200HP output. In their racing variants they did have more than 400HP to show-off with. And this is how it made history.
If you want to witness the Japfest, you can do that from April 24 at Silverstone.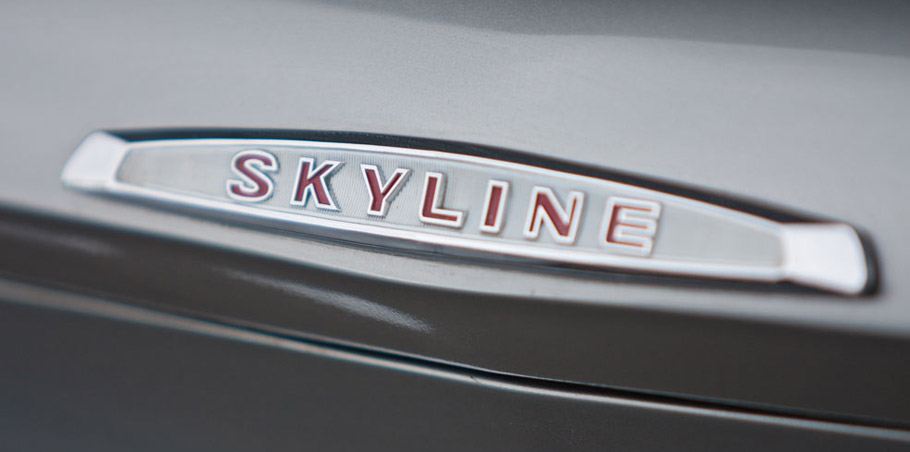 Source: Nissan