Paul Walker's Nissan Skyline GT-R on Sale! How Much Would You Pay?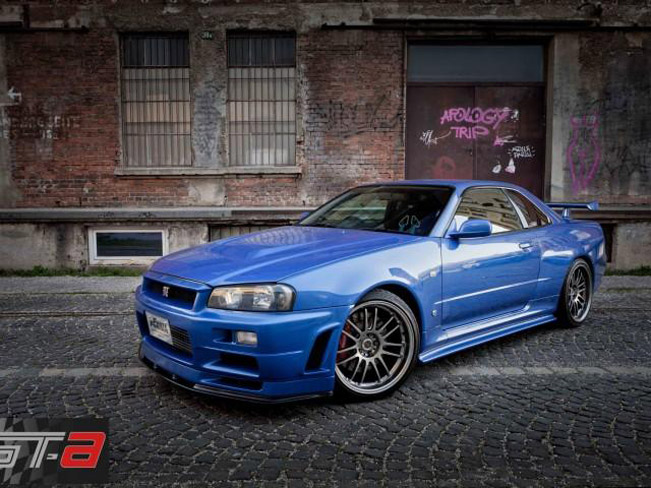 If you are browsing through the pages of our page, then it is most likely that you have been watched the "Fast and Furious" movie series. And specifically if you have seen the number 4 film, then you'll definitely remember the Nissan Skyline GT-R (R34) that Paul Walker drove. As a matter of fact in the movie took part exactly nine examples of the car, but this one is absolutely an original one of those nines.
It is also very interesting that the car on sale didn't have a specified price tag, but rumors say that the price tag could reach 5 million euro. And this is why we ask you: how much would you give for this blue beauty?
About this Nissan: it is powered by a six-cylinder 2.6-liter twin-turbo engine, which is fitted with a front-mounted Turbonetics intercooler. The numbers of the output are 550 horsepower (404 kW) channeled through a six-speed Getrag manual gearbox. The car has been driven for only 6,000 km (which equates to 3,728 miles) and is currently located in Germany.
What is more, this Skyline also features versatile range of upgrades. To name a few, take into account the Nismo lowering springs and exhaust, as well as the custom roll cage inside. The Rotora brakes with front six-piston and rear four-piston calipers provide the perfect stopping power, while the Nismo Version II bumper fitted with side skirts extends the muscular appeal.
The interior also includes Sony head unit as well as custom head-up display. If you look below the Momo steering wheel wrapped in Alcantara, you'll find Nismo V-spec pedals. There are also OMP seats and five-point harness that need to be mentioned.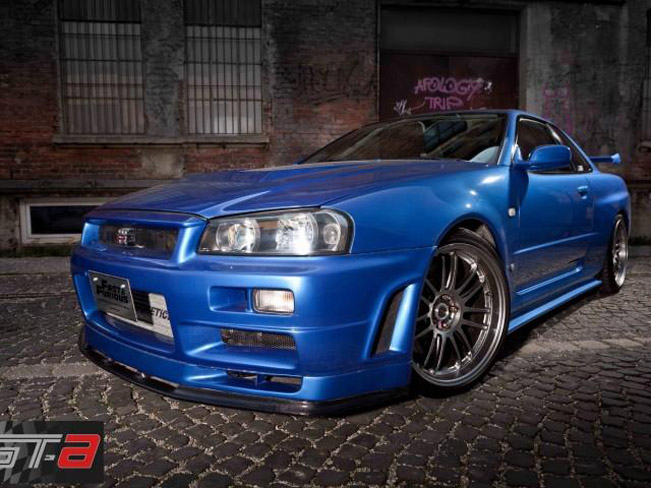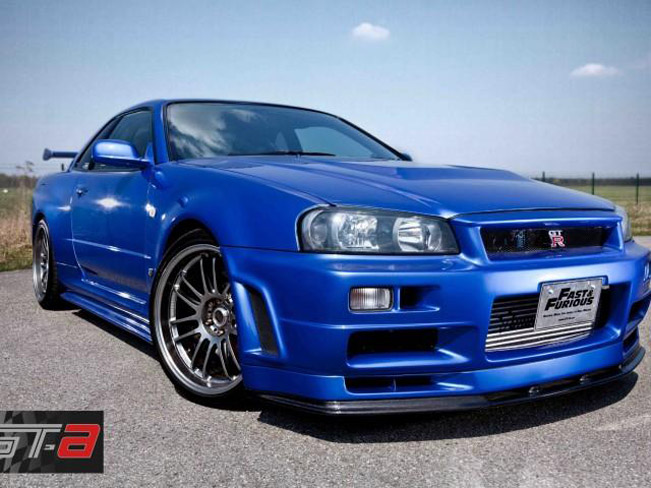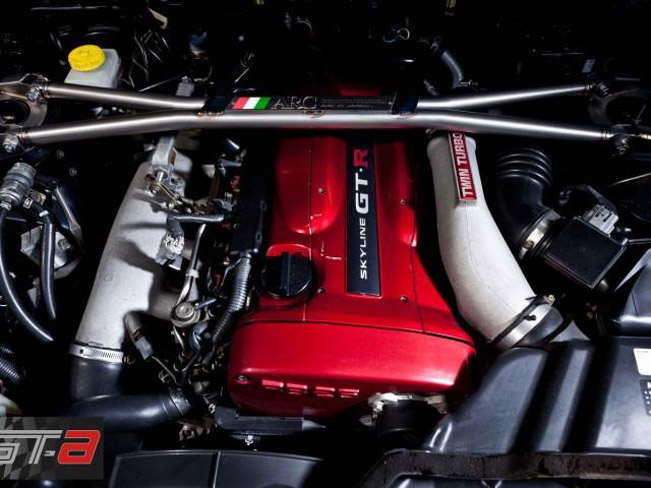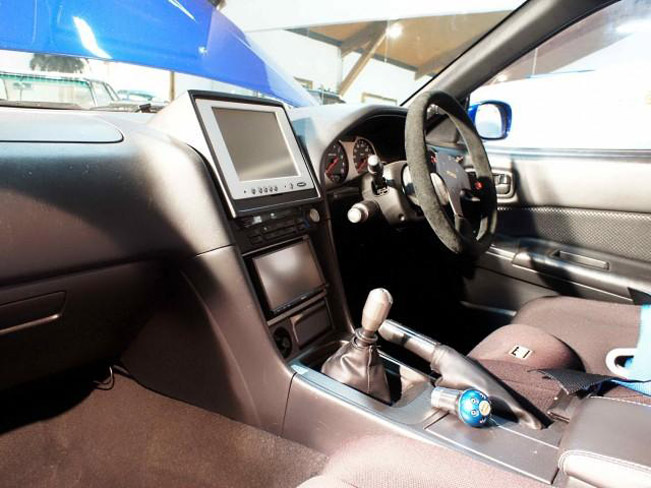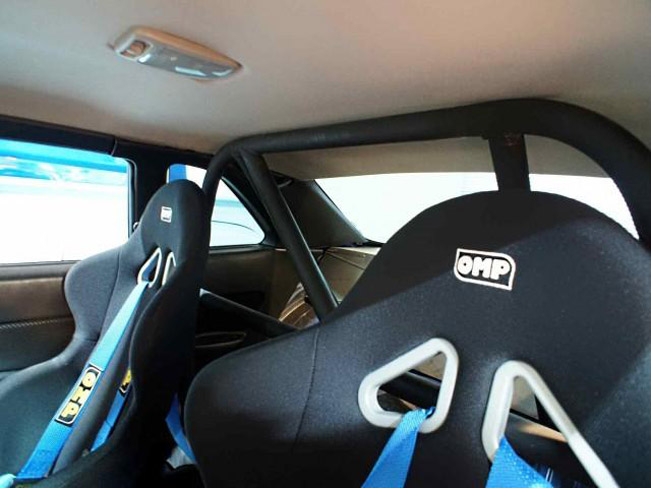 Source: Nissan via classic-trader.com