Petrolicious: The Caretaker [VIDEO]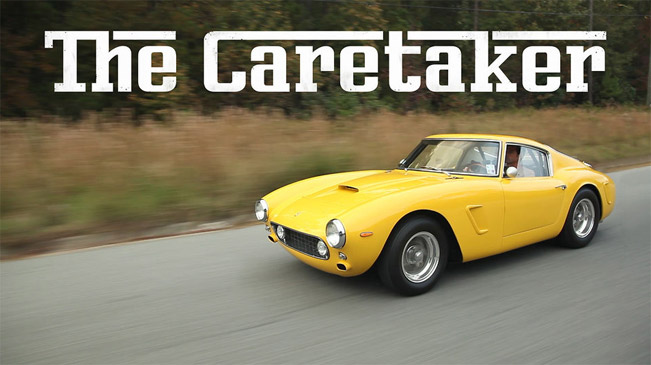 Andy Greene's Sports and Vintage Race Cars is a special kind of a place. Why? Because it is literally the haven for vintage vehicles, where they are maintained and brought back to life.
The first video for the year by Petrolicious, presents the unique story of Andy Green, whose passion for all types of classic cars brought him to complete dedication to them. As a matter of fact, his greatest love is for the Ferrari marque and for this reason he has specialized in it for over three decades.
This made him one of the leading Ferrari mechanics in the country. And this basically that this man has worked on some models, we can only dream about seeing. More importantly, his vision about his work and passion lies on the responsibility to keep these amazing vehicles alive for future generations. Why he calls himself a "Caretaker", you can understand by whatching the video below.
Video Source: Vimeo
Source: Petrolicious