Petrolicious: Time Machine [VIDEO]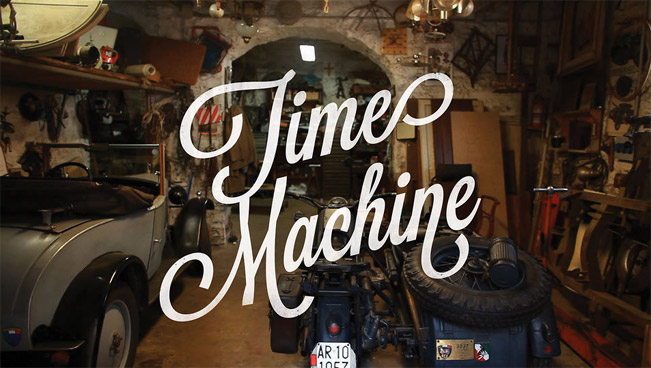 Have you ever wondered what a car's life would be like? Of course, I don't expect from you a positive answer, but just a rising interest of what it is all about. If I have done this, then you should definitely watch this video, where the fellows from Petrolicious follow one Peugeot through its circle of life.
The video below tells the story of Venisio Pagani from Cortona, who's passion is to restore old cars that have history and stand out from the crowd immediately. He shows a Peugeot which he has found by accident at a swap meet.
But what made the car so special to him was the fact that back in the days his father had driven the same model. You will also hear how Venisio restored this car and what challenges had he faced during this process. And more importantly what kind of "surprise" eventually had he found …
Video Source: Vimeo
Source: Petrolicious