Project Burberry Range by Carlex Design
Project "Burberry Range" by Carlex Design is obviously done for the ladies, because its main source of inspiration was the typical Burberry tartan and the special way of connecting structures, which can be seen on luxury Burberry Handbags.
For the Range Rover's upholstery is used unique way of stitching. What does this mean? Carlex Design is going to densely backstitched horizontally the tartan.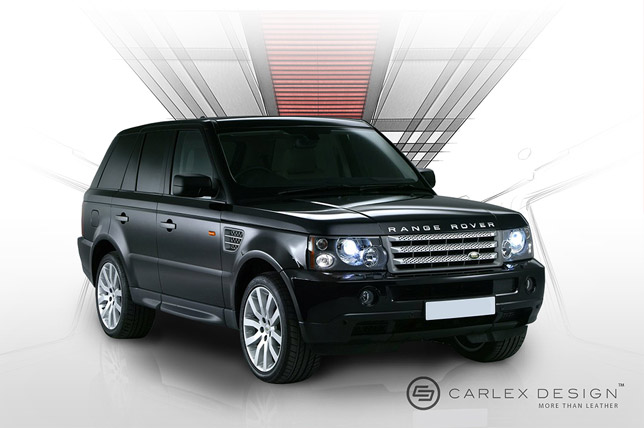 Furthermore, the patterns on headrest are obtained by white embroideries on leather, which have been designed especially for this interior. Extensive headliner pattern made of alcantara are accomplished by the method of serigraphy.
All stitching patterns on the seats are made through sophisticated connection of leathers. Moreover, decorative trims are varnished in the color of deep piano black and juicy cherry with a touch of white sand.
Stunning design, isn't it?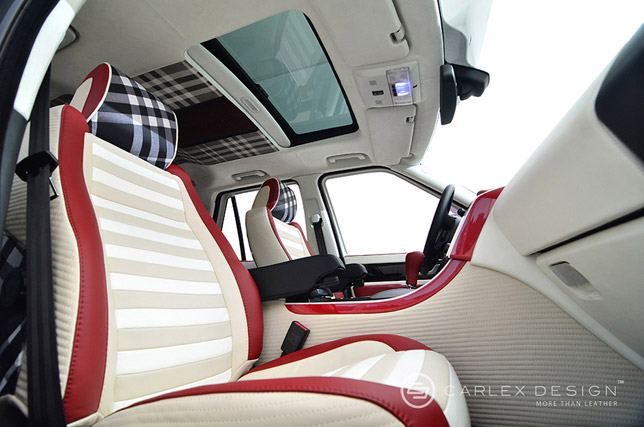 Source: Carlex Design