QorosQloud 2.0 Connected Services Platform is to be Unveiled in China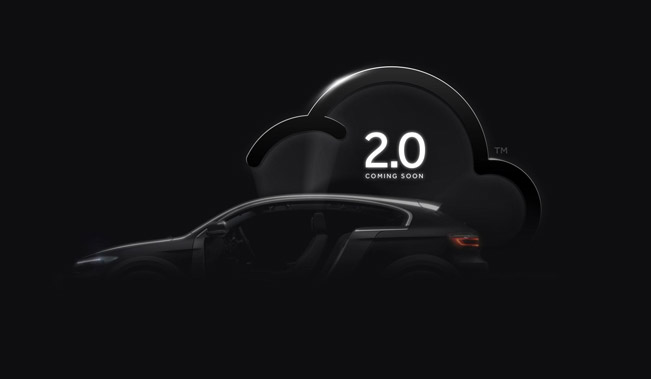 Qoros is a very fresh automaker from China. The company was founded in 2007 with visions for independent, dynamic and successful future. Its first car debuted back in 2013 in Geneva under the name Qoros 3 Sedan. In fact, this model became the first developed in China car which got the five-star rating in the Euro NCAP crash tests. The second production vehicle of the brand was the so called Qoros 3 Hatch, which debuted a year later at the same event. This one won on of the most prestigious design awards, the Red Dot Awards, in recognition of the quality of its design.
2014 will also see the birth of QorosQloud 2.0. And we are not talking about the recently announced Q: QorosQloud Qubed Concept which will take the center stage at the L.A. Auto Show. The first is set to make a premiere at the 12thGuangzhou International Automobile Exhibition on 20th November 2014.
This is a second generation version of its pioneering connected services platform. The first one included a cloud-enhanced free-for-life suite of services introduced on the Qoros 3 Sedan a year ago. Advanced connectivity is a core strategy here, which accentuates on the 'New Drive' philosophy to produce cars for the modern metropolitan consumer.
QorosQloud 2.0 will be launched in the coming months. The Chinese company reveals that it will be easier to use and include an increased integration of social media and gamification. At the event, visitors will be able to sample the full user experience for themselves in a purpose-built show car.
Source: Qoros