Seat Leon ST 4Drive Arriving Soon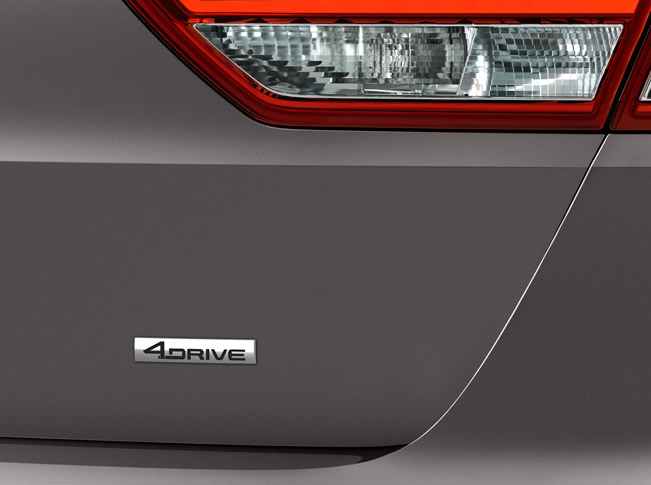 Today the Vienna Autoshow kicked off for a 3-day run. To be honest, there isn't much hype around it. Seat, however, are taking the opportunity to debut and showcase their up-and-coming Leon ST 4Drive. That last bit means permanent four-wheel drive.
Seat's 4Drive setup is pretty much identical to VW's 4MOTION system which we discussed last week: the same Haldex 5 coupling, EDS dynamic control, and an extended differential lock (XDS without the '+'). It's only natural, really. Afterall, Volkswagen is the parent company, and the Leon and Golf do share the same platform.
There are two TDI engines (and nothing else) available with the AWD ST Leons. One is a 105 PS 1.6-liter unit, while the other – a 2.0-liter – boasts 150 PS. Both are mated to a six-speed manual gearbox. With start/stop systems and braking-energy regeneration both engines sip the diesel rather than guzzle it. Yet, the 2.0 has a 0 to 60 mph time of 8,7 seconds. That's pretty impressive if we don't forget that we are talking about a 4.5 meter long station wagon with 587-liters of luggage space (put the rear seats down and that number becomes 1,470 liters).
Standard equipment on both engine choices will include Seat's Media System Touch, air conditioning, and power windows and power wing mirrors. The Style trim (available again with both engines) adds things like 16-inch alloy wheels, Media System Touch Colour, a leather steering wheel and cruise control. The FR trim (2.0-liter only) reinforces the sporty character of the Leon ST 4Drive with a particularly powerful front and rear design, 17-inch alloy wheels and a sporty suspension.
No picture material available yet, but the 4Drive shouldn't look any different from the standard ST.
Source: Seat