Shelby 1000 Widebody - Street Version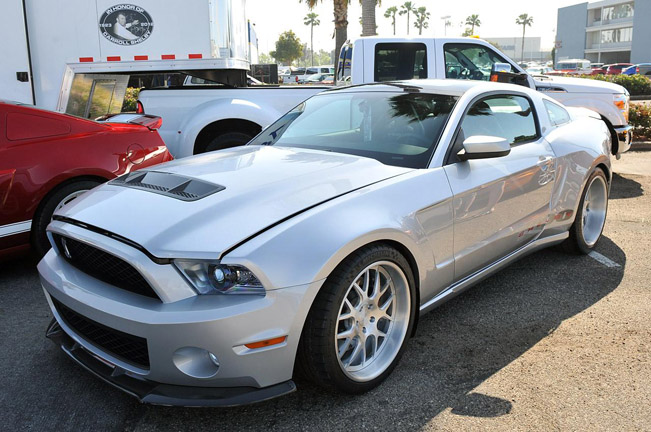 Shelby has introduced the 1000 Widebody at the Fabulous Fords Event at Knott's Berry Farm in Southern California. The hyper-car is based on Ford Mustang (2010+ model).
Shelby 1000 Widebody has whopping 950HP (708 kW) from its supercharged V8 engine. Remember that this is a street legal car, which is faster than almost everything on the road. It rolls enormous 345/35 R20 rear tires, which hardly can deliver any grip.
The widebody package includes a new front and rear bumpers, extended side skirts and huge front and rear arches.
Actually, Shelby will going to produce this model in series production.
Stay tuned for full information and pricing!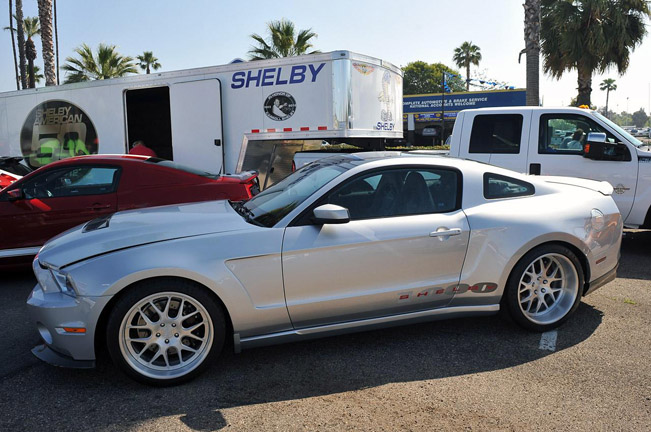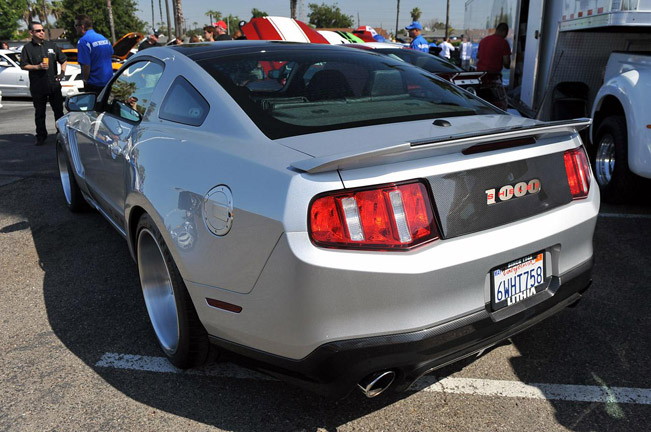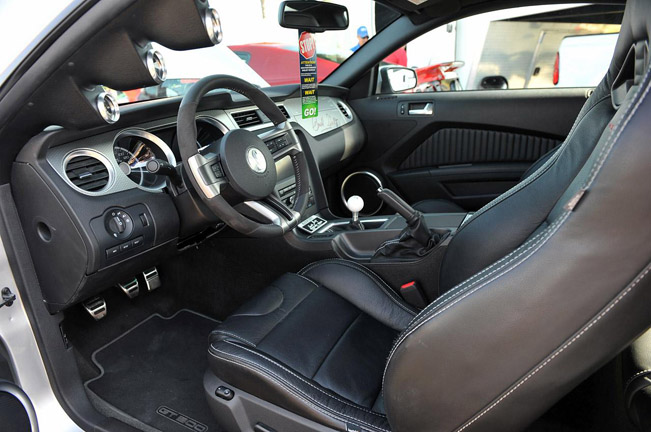 Source: Mustangsdaily