Shelby GT Package for 2014 Ford Mustang - US Price $14,995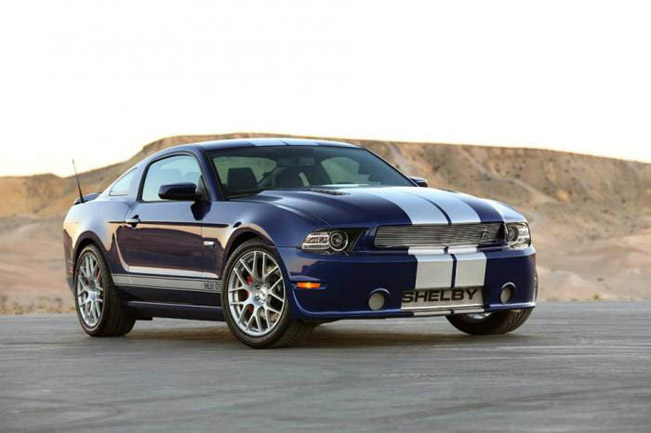 Shelby American has announced the Shelby GT Package for the 2014 Ford Mustang. It features styling and performance upgrades as well.
The exterior boasts a new front fascia, a fiberglass hood and a modified grille.There is also a lowered sports suspension and a set of enormous 20" alloy wheels with BFG G-Force Comp2 tires. The interior boasts short shifter and some additional upgrades available upon request.
The 5.0 liter V8 engine is boosted to 430HP (320 kW), which is an increase of 10HP thanks to a new air intake and a sports exhaust system. The GT/SC adds a supercharger boosting the engine to 525HP (391 kW) or 624HP (465 kW). 0-100 km/h in 3.7 seconds and ¼ mile in 11.5 seconds.
The Shelby GT package starts at $14,995 and the GT/SC package has a price tag of $27,995.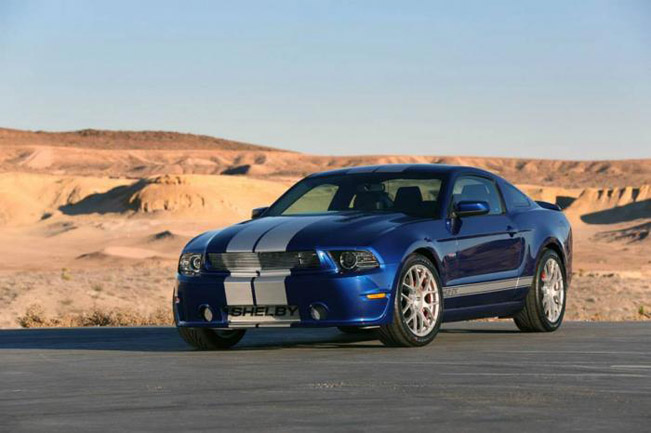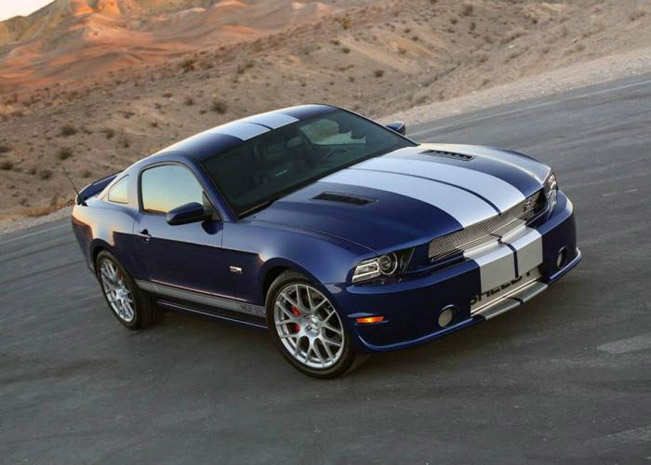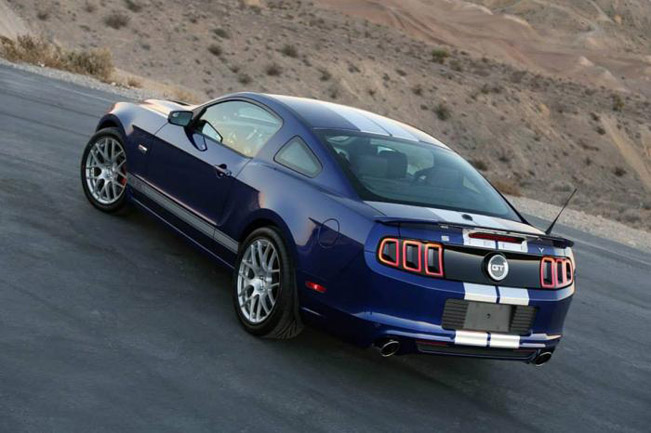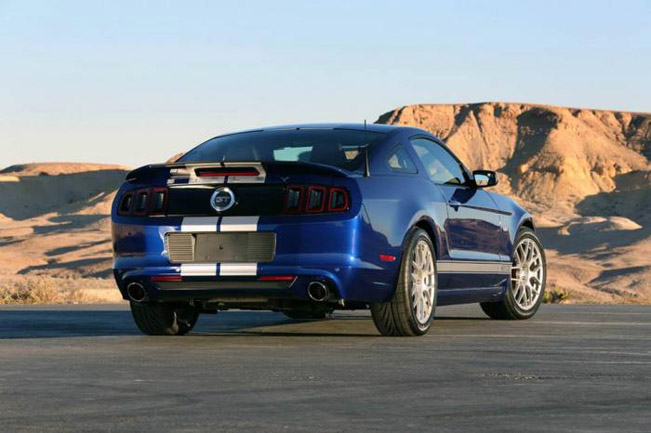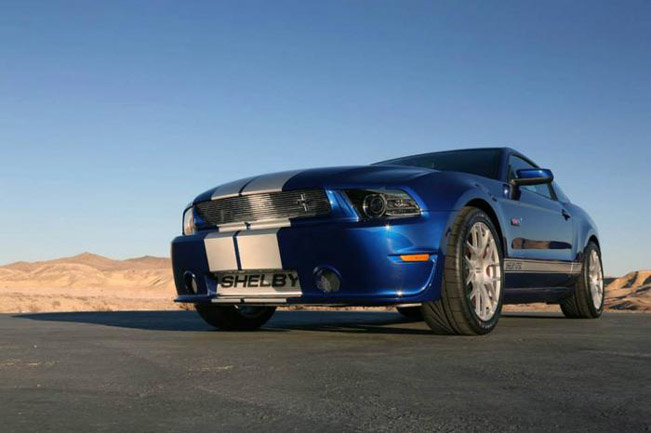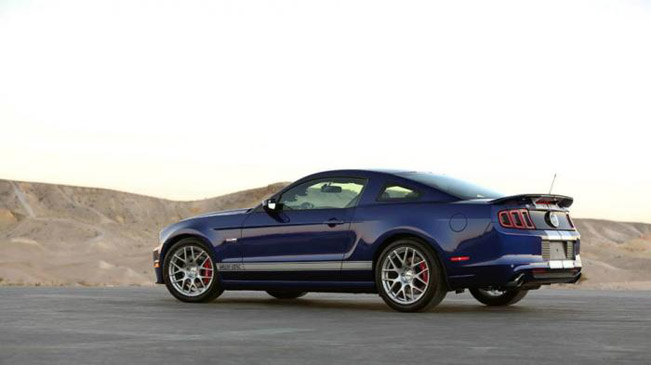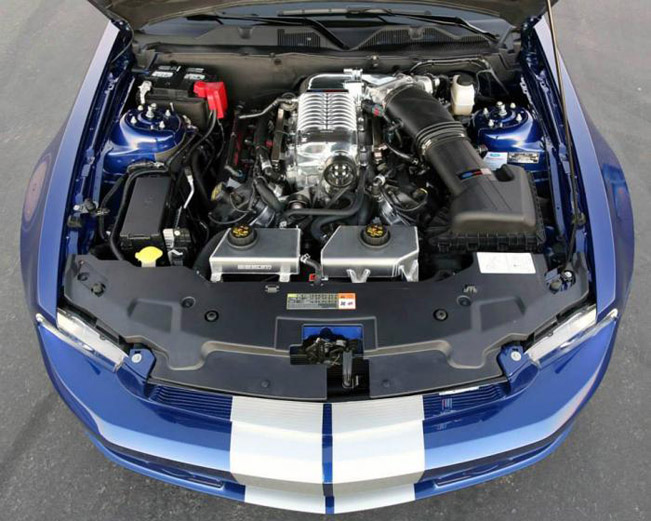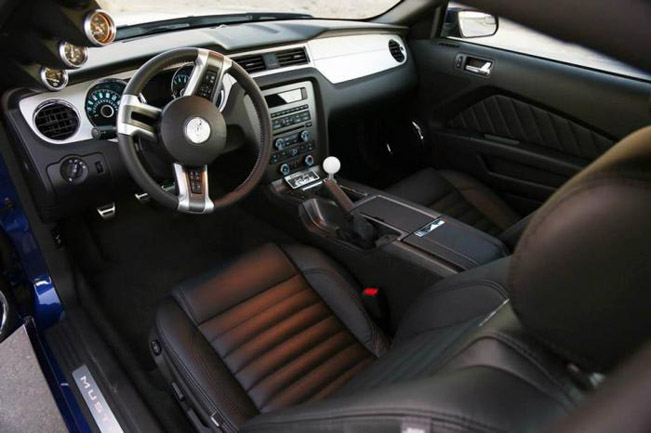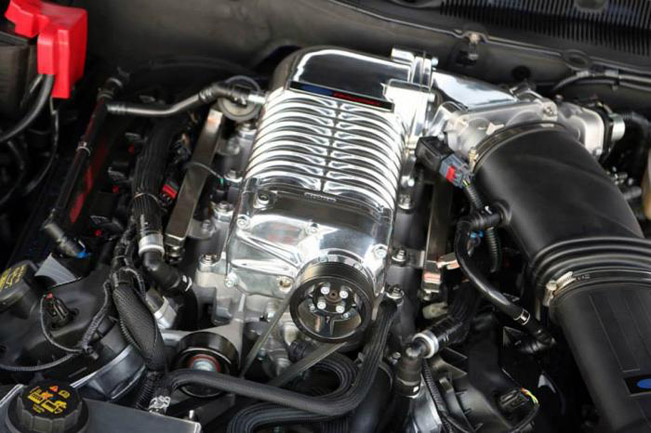 Source: Shelby