Skoda Adds Fabia Special Edition To Its Line-up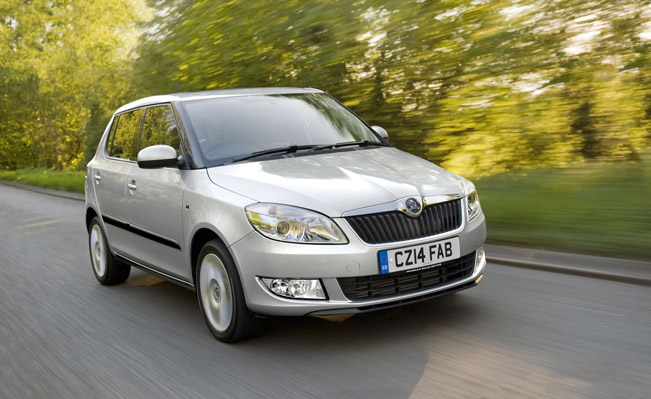 2014 Skoda Fabia Special Edition has just gone on sale. The lucky ones to buy the car will get a wide range of extra standard equipment at no cost. The new model has some design optimizations and redefined proportions. It is slightly wider and lower, or in other words it is very compact car perfect for urban utilization. For the creation of this model, Skoda has used its latest design language that was established by the Vision D car. The latter was introduced in 2011 during the Geneva Motor Show.
2014 Fabia Special Edition gets most of the Vision D and features new wide front grille, angular headlights and LED tail-lamps, but it keeps the C-pillar from its predecessor. The car is undoubtedly recognisable part of the range but it is also more expressive.
It will be powered by company's popular 1.2-litre petrol engine, which produces 69 hp (51 kW). The car will be offered in any of the Fabia's full range of colours, including metallic paint option. As a standard, the car will run on 15-inch alloy wheels. At last, over the standard production Fabia, this special edition will also get extra rear speakers, manual air conditioning, tinted glass, electric door mirrors and remote central locking.
Source: Skoda