Skoda reveals the new bear-inspired Kodiaq SUV with couple of sketches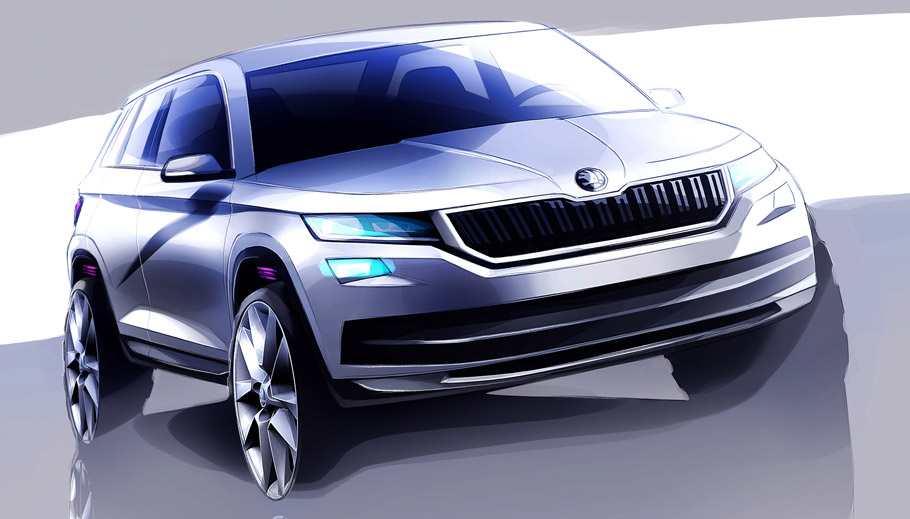 Skoda Kodiaq is the next SUV in brand's lineup and it has been just unveiled with couple of sketches. Well, we must say we are a bit disappointed because it looks like a Fabia but on bigger wheels. Kodiaq is about to celebrate its world debut in September, and Skoda is obviously expecting to impress the public. But it won't do that if the production version really stands for what the sketches show.
What does the Czech brand says? Well, according to their opinion, Kodiaq is about to make "a strong statement" with its "impressive combination of powerful design and generous space". Since the design is inspired by the new generation Fabia, with clear-cut lines and three-dimensional effect, we would definitely say that the SUV we see on the road is Skoda-made.
SEE ALSO: Kodiaq is Skoda's largest SUV to be premiered in the second half of 2016
In details: the "striking design language" we witness on the sketches shows highly recessed shoulder line, flat and raked headlights and wide grille. The rear highlights Kodiaq's sporty character and it tries doing so with the C-shaped LED rear lights. The side view shows the long wheelbase of 4.70 meters (the only benefit here, because this SUV is offering third row with two optional seats) and short overhangs.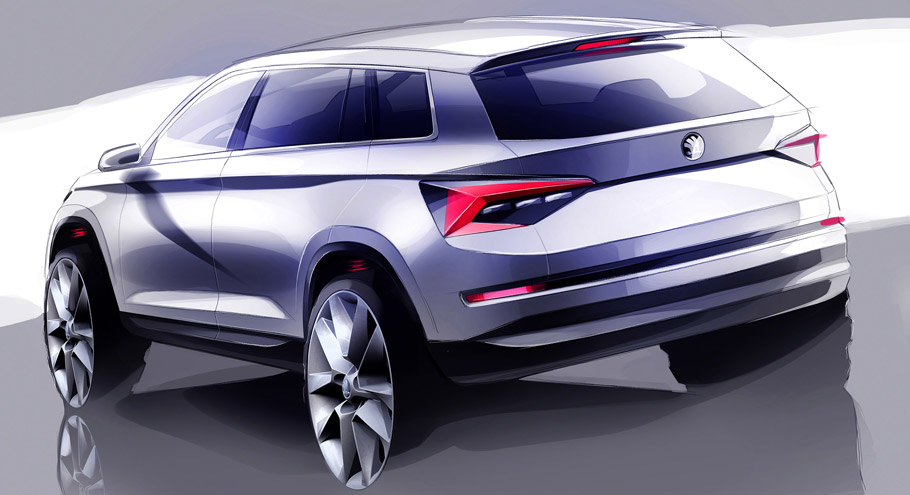 But is this enough?
The information we have about the interior is that it will be big and will adopt the "clear design" of the exterior. Skoda also disclosed that it will feature strong vertical elements, like the four large air vents, a large display which will split the instrument panel into two equal sections for the driver and passenger.
At last, if you still wonder what the name means, here's the secret behind it: as the largest SUV in Skoda's range, its name refers to the Kodiak bear species, which are currently living alongside 14,000 people on the Kodiak Island and on its harsh but captivating landscape located off the southern coast of Alaska.
So impressive, Skoda, so impressive!
Source: Skoda