Kodiaq is Skoda's largest SUV to be premiered in the second half of 2016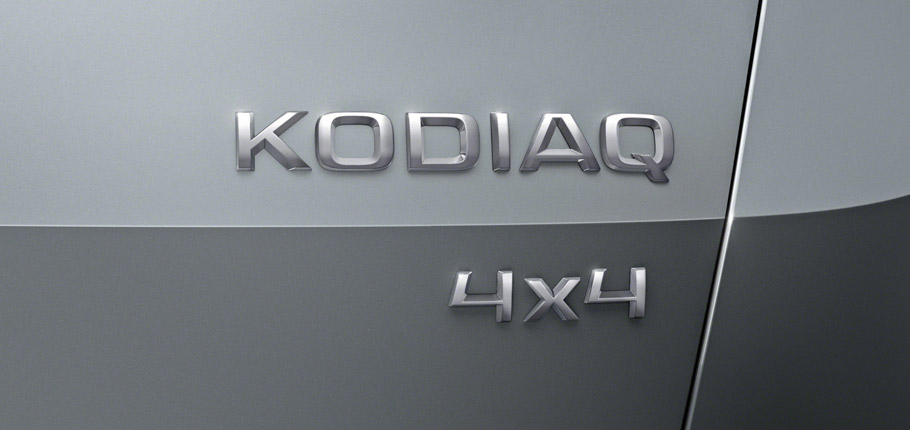 Skoda Kodiaq is the newest and largest SUV in the lineup of car in company's family. The rather strange name of the vehicle is not accidental. Since it is the larges in the range, the name refers to the Kodiak bear species, which lives on a remote island off the southern coast of Alaska.  And this is the way the indigenous people of the Alutiiq have called the bear. What we also know is that the new SUV campaign and its debut introduction will happen in the second half of 2016.
There are not so many details available at the moment, but Skoda has actually given us a hint with the Alaskan story. 3500 Kodiak bears are currently living alongside 14,000 people on the Kodiak Island and on its harsh but captivating landscape located off the southern coast of Alaska. So are we to expect that the vehicle will sport a great off-road and all-weather capability? Or would it be as big as the biggest SUV in its range?
SEE ALSO: We Have Told You About SKODA VisionS, But We Havent's Told You About Brand's Plans. Here They Are 
In addition, the native people, the Alutiiq, has helped (not directly but rather inspired) Skoda's team to use the letter "q" at the end of SUV's name. The reason: the Alutiiq call the bear Taq uka 'aq and the 'q' is characteristic of animal names.
Well, Skoda has actually confirmed that the Kodiaq is 4.70 metres long and will accommodate comfortably seven people. In addition, representatives also said that it will offer fantastic performance both on and off the beaten track. We haven't seen the design of the SUV so far, but what we know for sure is that it is an expression of its hidden power. So the design would definitely feature muscular lines representing dynamic, robust and strong appearence.
At last, Skoda will be launching a campaign for the promotion of the SUV under the moto 'Discover new ground'. In addition, the model will be also marking the beginning of the brand's new SUV campaign, and will aim at attracting new consumer groups in this segment.
We are expecting curiously the public debut of Skodsa Kodiaq in the second half of 2016, while the market debut is planned for the beginning of 2017.
Source : Skoda