2013 Skoda Superb Combi now in "Outdoor" appearance
2013 Skoda Superb Combi Outdoor is the latest enhancement that the brand has made on the Supreb Combi model line up. All the models included in it are comfortable and practical; What make the "Outlook" so special however, is that it gives the Skoda more off-road look.
The new model will be available with all Skoda Superb engine versions with front- and all-wheel drive, except for the GreenLine variant. In addition, the offroad attitude that this car inherently has, will now stand strong even beyond paved roads.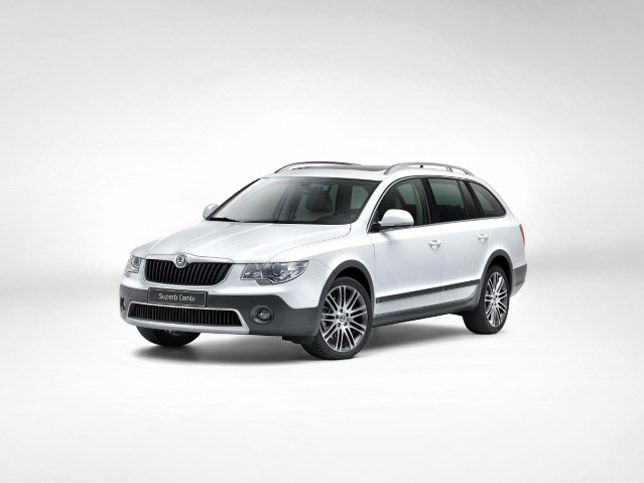 Next, not only that the "Outdoor" version extends the model line, but it also comes equipped with features such as robust synthetic panelling for the rear bumper, the wheel wells and the doorsills. Compared with the standard Superb, the front bumper is fitted with a larger air intake and round fog lamps.
2013 Skoda Superb Combi Outdoor will fit perfectly in the urban environment as well as in the country one. And hence it will suit perfectly drivers which have an active life style. The vehicle will also deliver them enough spaciousness, precise workmanship and an excellent price.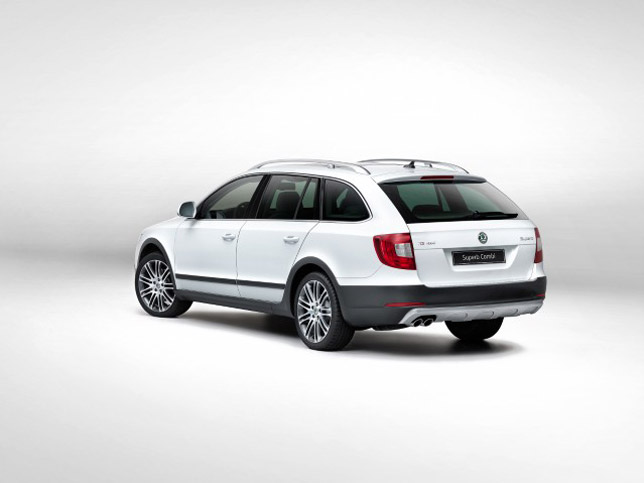 Source: Skoda