Subaru Impreza 5-Door Concept & WRX STI S207 Debut in Tokyo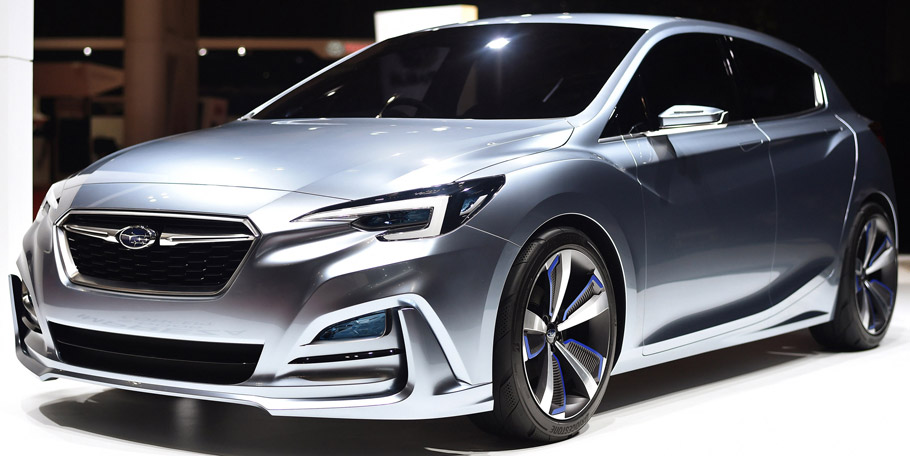 Subaru has debuted today not one but two cars: the Impreza 5-Door Concept and the Japan-only WRX STI S207 limited edition. The little sad fact here is that the S207 is intended for Japanese public, as mentioned above. Follow my thoughts and you'll know why.
Subaru Impreza 5-Door Concept
Let's start with the concept vehicle. It is an example how the company is envisioning its next generation Impreza and the design of its future vehicles in general. First, the car is as functional as we can expect it to be. This of course does not hamper it from delivering the best possible aerodynamic performance while blending form with function.
SEE ALSO: Subaru WRX STI NR4: the Sportier and More Aggressive WRX You Need to See
The contemporary styling of the vehicle is further emphasized via the luminous silver exterior color. In addition, the design study also exhibits a wide and low stance, which is one of the innate qualities of the brand.
New is the hexagonal grille, while the concept's front combination lamps exhibit a bold reinterpretation of company's famous 'hawk-eye' headlights. The clean lines of the design of the car extend from the front wheel arch to the rear shoulders. The form of the front and rear lights express a powerful, modern look, with the sharp lines, thus enhancing the sporty silhouette of the concept.
Subaru WRX STI S207 Limited Edition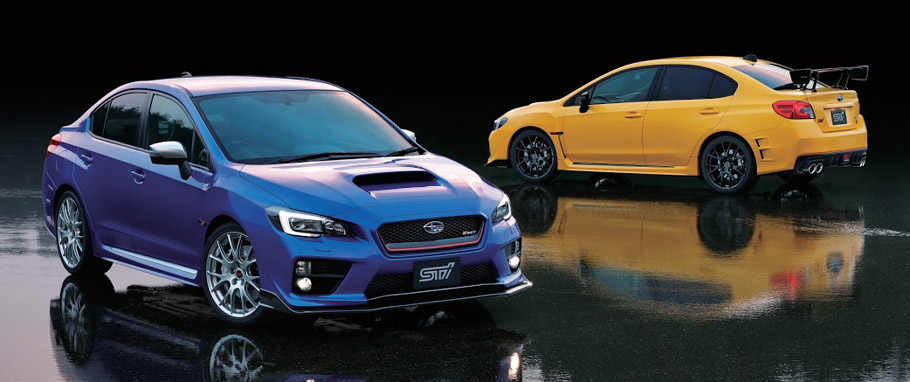 As I have said earlier it is really sad to know that the WRX STI S207 Limited Edition is going to be limited to the Japanese market. Just 400 units will be produced of it. It is built over the WRX STI sports saloon, but includes specially-tuned engine with a higher power output that has been rated now to 328 PS.
As you can expect, this vehicle is super-quick, and features the well-known for Subaru precise handling. Speaking of which, it has been modified through the adoption of a quicker steering ratio of 11.0:1, developing the involving and immediate character of the WRX STI. The front bumper design has been upgraded as well and the S207 also features larger rear spoiler. Unfortunately, Subaru has no plans to bring the special edition to United States or Europe.
Source: Subaru