Subaru to Present All-New Outback at 2014 Guangzhou Motor Show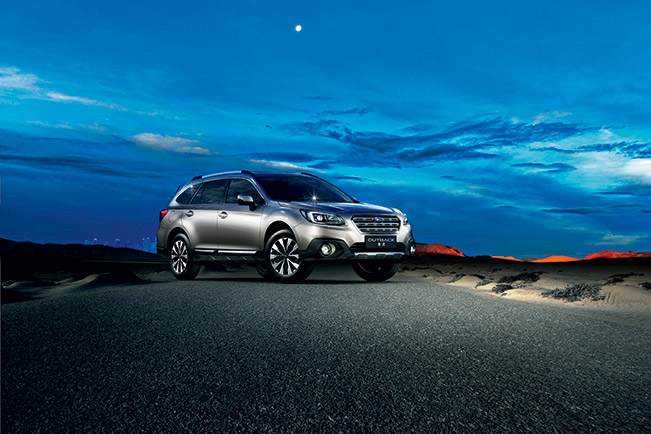 The all-new Subaru Outback is going to be exhibited at the 2014 Guangzhou International Auto Parts & Accessories Exhibition, held in Guangzhou, China. It will be open to visitors from November 21 through November 29, 2014.
In China, the all-new Subaru gains its power from a 2.0-liter Horizontally-Opposed direct injection turbo engine. It is manufactured specifically for the Chinese market. The all-new Outback is also equipped with a 2.5-liter Horizontally-Opposed engine which has about 80% of its features freshly projected. In relation to its launch in China in 2014, the product lineup has been renovated in full compliance with the Chinese market's demands and requirements.
From the start of its production, Subaru Outback has gained a central part in the hearts of Subaru customers around the globe. It incarnates Subaru's one-of-a-kind crossover conception, thus combining ultimate passenger-car comfort when driving for a continuous period of time at long distances. Moreover, the SUV offers more than just enough space and quality.
After its premiere in the North American and Japanese markets, Subaru has continued its attempts, which are quite successful we have to admit, to change, perfect and progress this initial concept. With the development of the new Outback, all the established notions of the brand's effectiveness are justified. Due to the incorporated number of advanced design virtues, Subaru manages to create a car that demonstrates strength, stable presence and high degree of good performance all of which place the new Outback at a frontal position in the crossover range.
The Subaru press conference is scheduled at 11:00 am (Guangzhou local time) on November 20th at Subaru booth (Hall 1B03).
Source: Subaru