A lucky T-Roc benefits from exclusive DTE Systems chiptuning
Volkswagen T-Roc is one of brand's most popular and anticipated vehicle. With its vast capabilities and enhanced technological features, the bad boy has quickly become a favorite among SUV fans. However, DTE team has decided to add kick to the overall output and prove that the handy machine can do even better.
With a stock 1.5-liter TSI engine that produces a total of 150hp and 250Nm, the T-Roc is an already capable machine, but not for these who seek even more. DTE team has installed a special gadget, named PowerControl X and an additional feature, called PedalBox+. These two goodies contribute to additional 29hp and 58Nm and smoother and progressive acceleration. In addition, DTE team includes a special PowerControl app. Neat!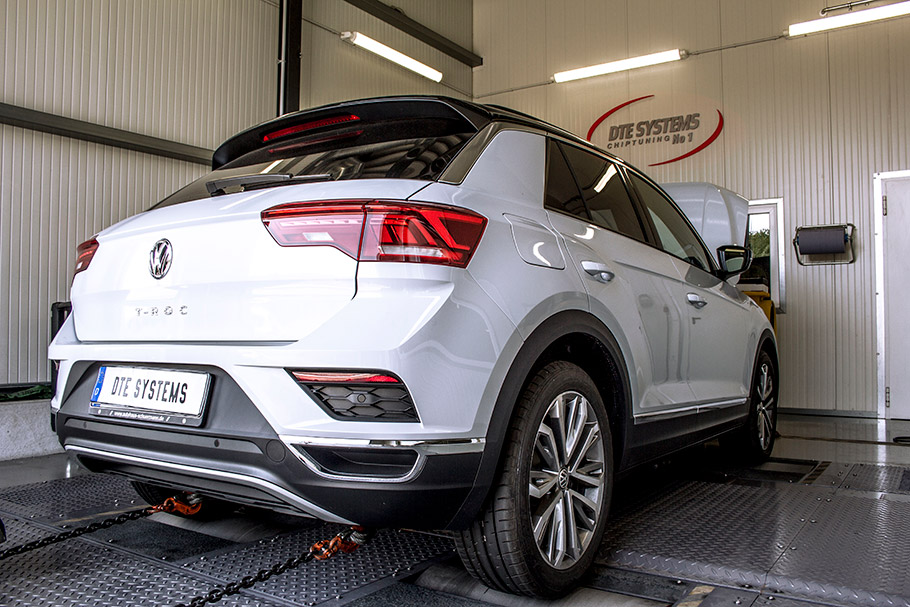 After the installation of both gadgets, the VW driver is free to increase the output manually via the app and ensure a pleasurable and dynamic drive. Along with standard controls, there are all kinds of data that pop up on the smartphone screen – every driver will be immediately updated when there are changes in the condition of the whole drivetrain system.
SEE ALSO: Mazda6 earns top scores from IIHS
Now let's talk about the PedalBox+ thing. It brings some more sportiness and agility and improves acceleration, depending on the selected program. In this manner of thoughts, driver can manually choose between three driving modes: City, Sport and Sport Plus. The rest depends on the driver – positive emotions and desire for adventures!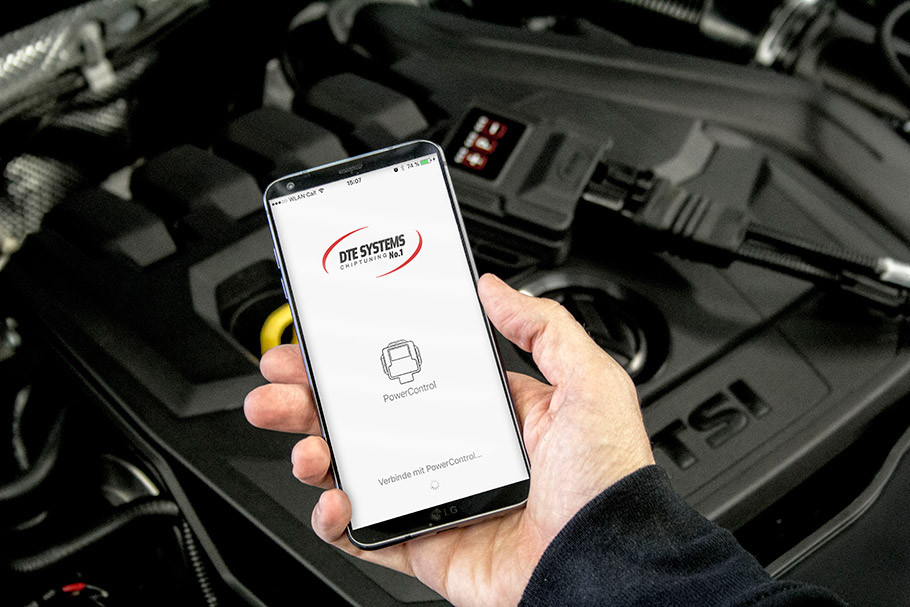 Source: DTE Systems