Tokyo Auto Salon 2012 with Ten Exciting Exhibitions
While there is much talk about the forthcoming NAIAS, few are aware about the 2012 Tokyo Auto Salon which will also be held on January 13-15 at the Makuhari Messe exhibition hall in Chiba prefecture. The organizers (Autech Japan and Nissan Motorsports International Co., Ltd. A.K.A Nismo) promise an exciting event partly because of the showroom which is styled to look like a racetrack complete with spectator stands and everything and partly because, along with Nissan Motor Co., Ltd, they have a lot of debuts to make.
In the Nissan corner visitors will feast their eyes on the new edition of Nissan GT-R pure with something called "for TRACK PACK" which is mainly focused to attract motoring enthusiasts who carve the raw experience of a sports car burning rubber on a racing circuit.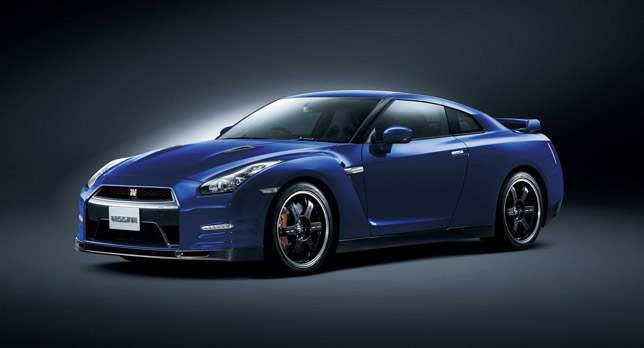 A different stand will hold the Nissan Skyline 55th Limited Edition. It is an anniversary edition (55 years in the making) equipped with smooth aerodynamic body parts complete with LEDs and other S-tune elements. The lowered centre of gravity can only add to the sporty feeling of the birthday boy.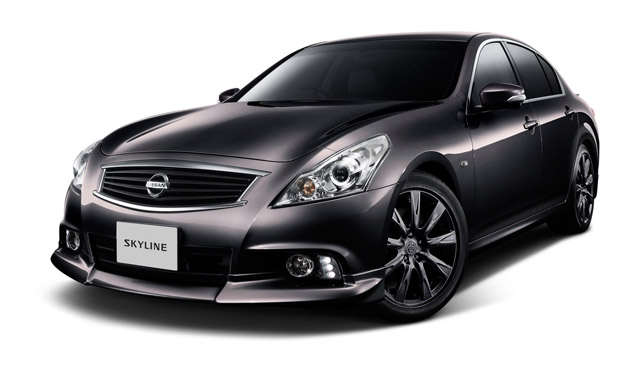 Over to the Nismo sector there will be two new concepts: The Juke Nismo Concept and the LEAF Nismo concept. They both feature a sporty and aggressive look thanks to the refreshing lowering design tweaks.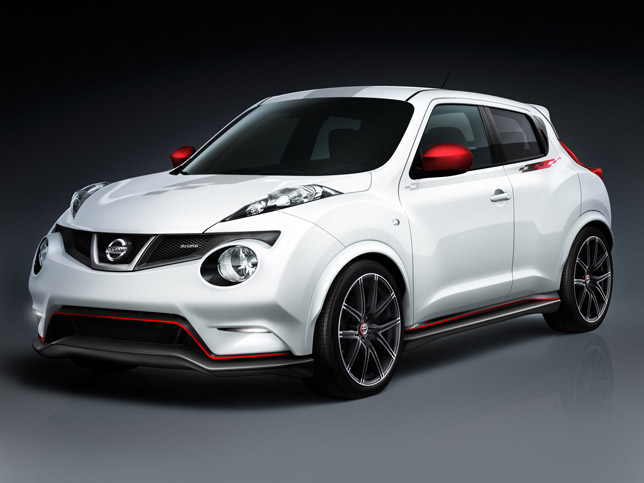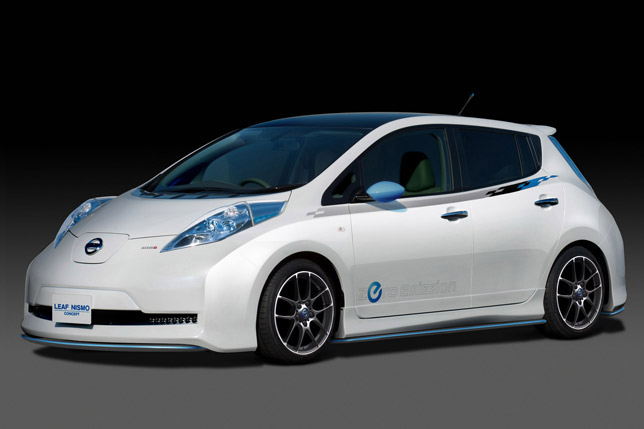 The Nismo Fairlady Z Version will also take part as the enhanced, more powerful, more fun-to-drive sister of the standard Fairlady Z.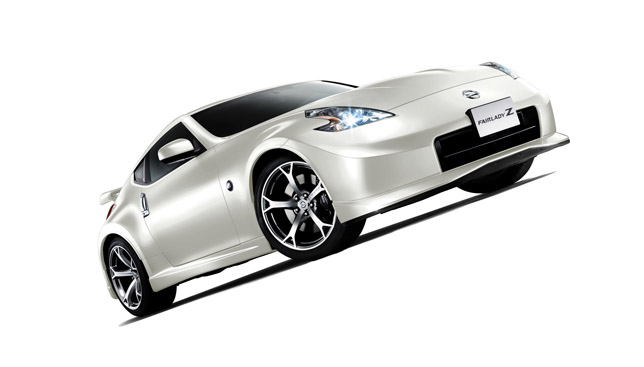 The spotlight however most likely will be on the Nismo LEAF RC – a full on sports car with a carbon fibre body based on the all-electric Nissan LEAF. Hopefully this car will prove that zero-emission vehicles have a future in motor sports.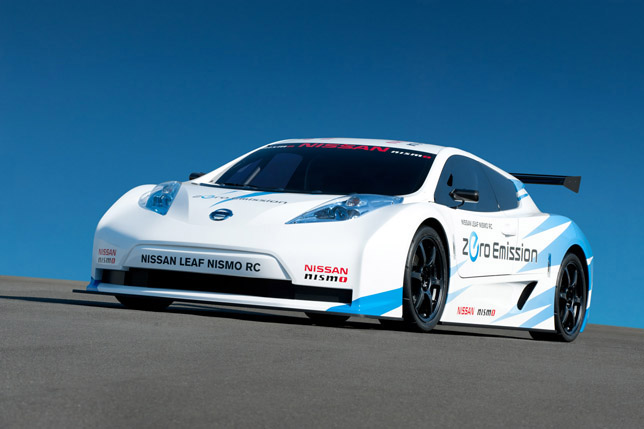 Finally we have the Autech side of things starting with the. To start off there will be the MOTUL AUTECH GT-R which participated in the 2011 SUPER GT GT500. Back in 2011 it has actually won one of the five prizes that GT-R's took home that year from the GT500 other representatives include.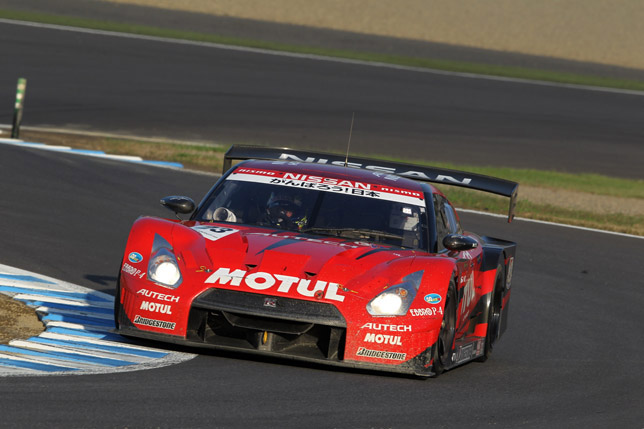 The NV350 Caravan Rider is a customized Rider version of Nissan's NV350 Caravan.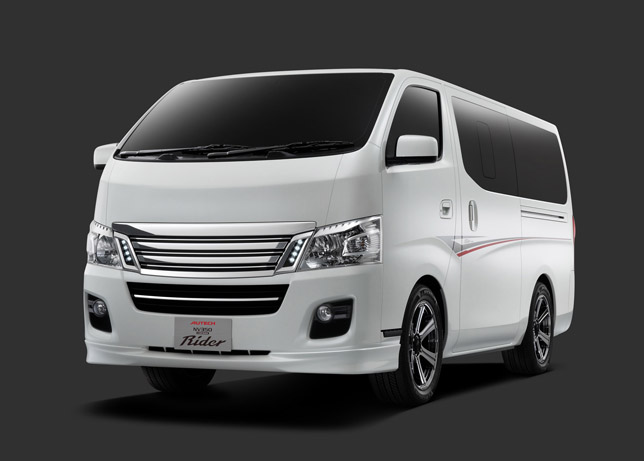 The Elgrand Rider High-performance Spec Black Line - Based on the already acclaimed Elgrand Rider distinguishable for its specific front grille. This Black Line edition encompasses some tweaks on the engine, suspension and body.
Serena Rider Performance Spec Black Line – Fine-tuned body and suspension give the Serena Rider great road manners and a solid stance both literally and metaphorically.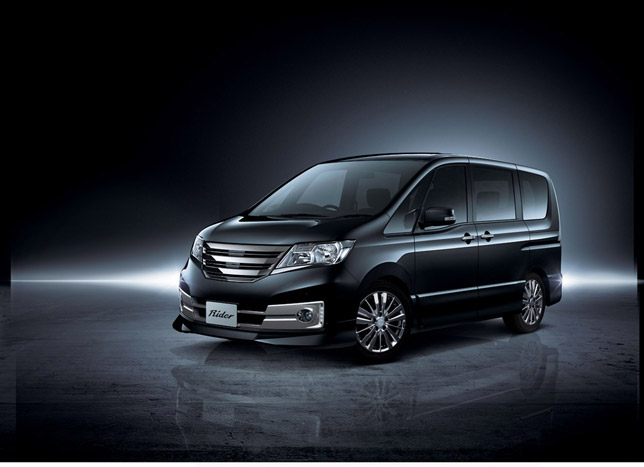 Last but not least we cannot omit mentioning the loads of Nissan/Nismo merchandise, parts and accessories that will be present there.
Source: Nissan