Vauxhall has announced details for the Corsa GSi: Check'em out!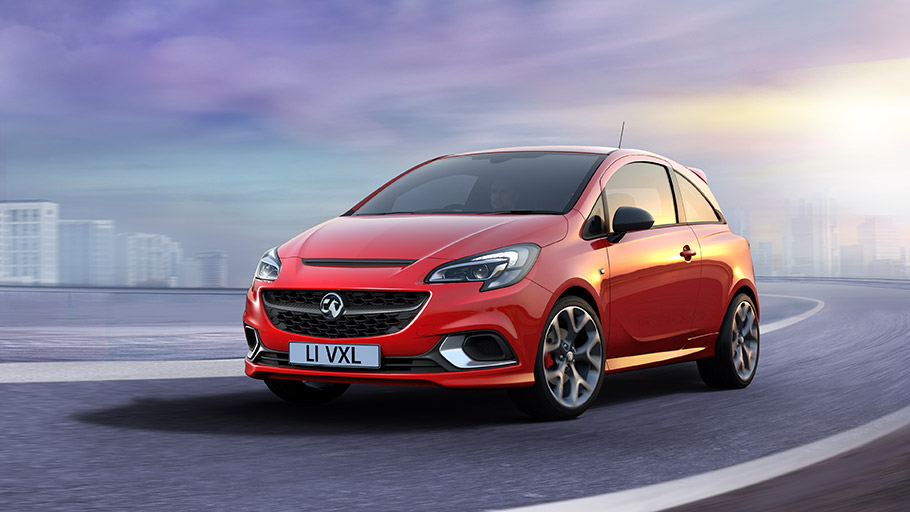 Even after 25 years on the British market, Vauxhall can still show off with the Corsa. Something more, the team has planned to make a dramatic return in GSi guise this year and showcase a new and revised Insignia GSi machine.
The vehicle will be available for ordering later in 2018 and will benefit from an already popular features: it will borrow key chassis and design elements from the Corsa VXR, but it will also try to offer more interior space and improved drivetrain efficiency.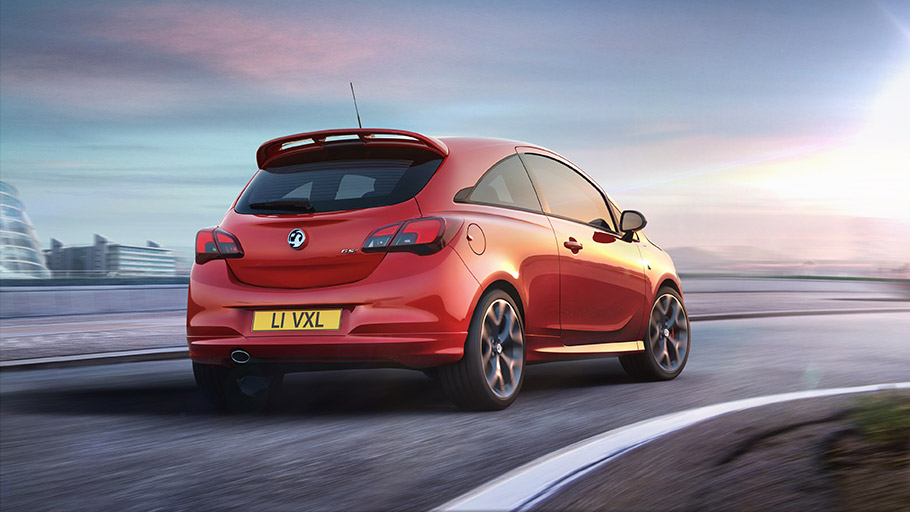 The GSi will be offered in a tree-door body design with sweet design changes. For example, buyers will be pleased to know that there are new and larger air intakers and revised honeycomb grille design. There is also a glimpse of sportiness, thanks to the carbon-trimmed details and sill extensions. The rear catches the eye with deep spoiler, which functions as a sweet aesthetic upgrade, but at the same time contributes to better downforce. Sweet.
SEE ALSO: Mitsubishi team showcases one more limited edition machine: the Barbarian
In terms of interior, driver and passengers will be sitting in leather Recaro seats, while drivers will enjoy a good ride with a leather sporty wheel, aluminum pedals and tons of hi-tech gadgets. To mention just a few: IntelliLink infotainment system, Apple CarPlay and Android Auto.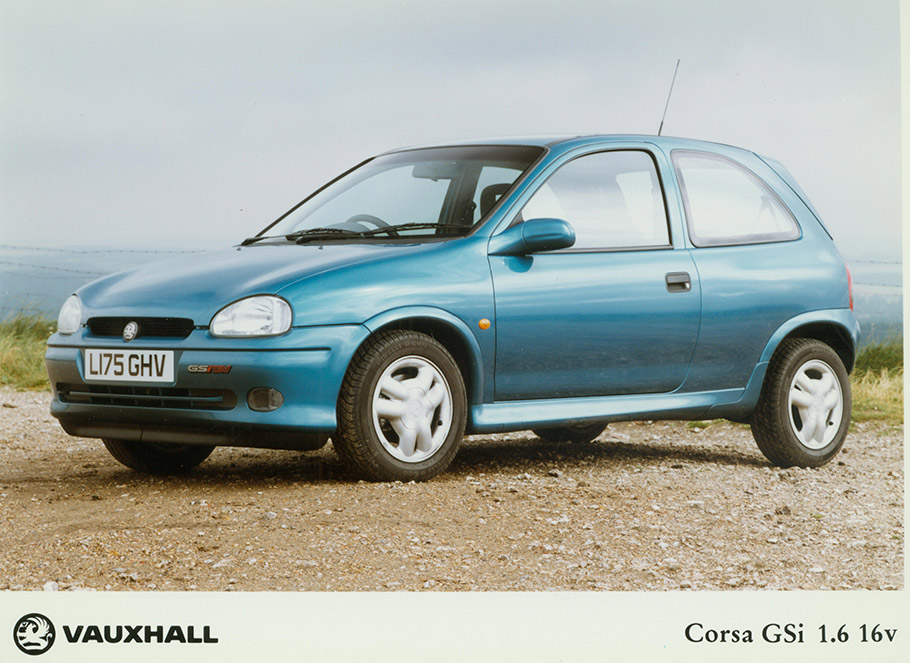 Source: Vauxhall