Volkswagen recalls certain Golf vehicles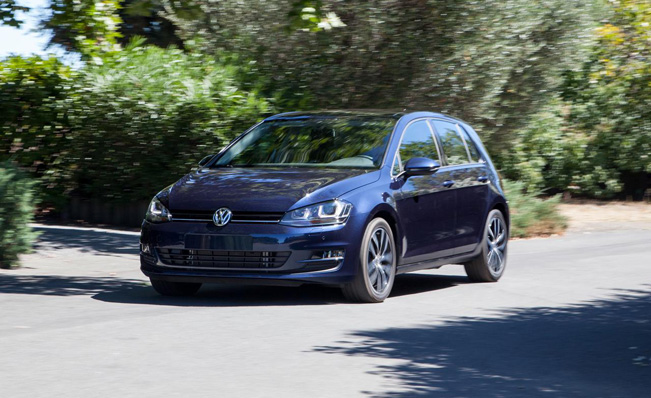 The US branch of Volkswagen has issued a voluntary safety recall that affects the front stabilizer rods on certain 2015 model year Golf GTI and Golf vehicles.
The number of affected cars reaches 2001, all from model year 2015. The problem with these vehicles is that the fasteners that secure the front stabilizer rods may become loose over time. In such an event drivers will experience considerable noise that comes from the front of the vehicle. In certain, but rare, cases this malfunction may lead to the rod detaching and interfering with the vehicle's steering, which will lead to increased steering effort. Unfortunately in certain cases this may lead to vehicle crashes and potential injuries, including death.
Volkswagen has announced that it will replace the front stabilizer rods on all affected vehicles. The good news is that no accidents or injuries have been reported so far. You do not have to check your car – Volkswagen will notify all owners of affected vehicles and will instruct them where to find a VW dealer and schedule an appointment to get the problem fixed.
Source: Volkswagen