Yamaha Sports Ride Concept Was Unveiled At the 2015 Tokyo Show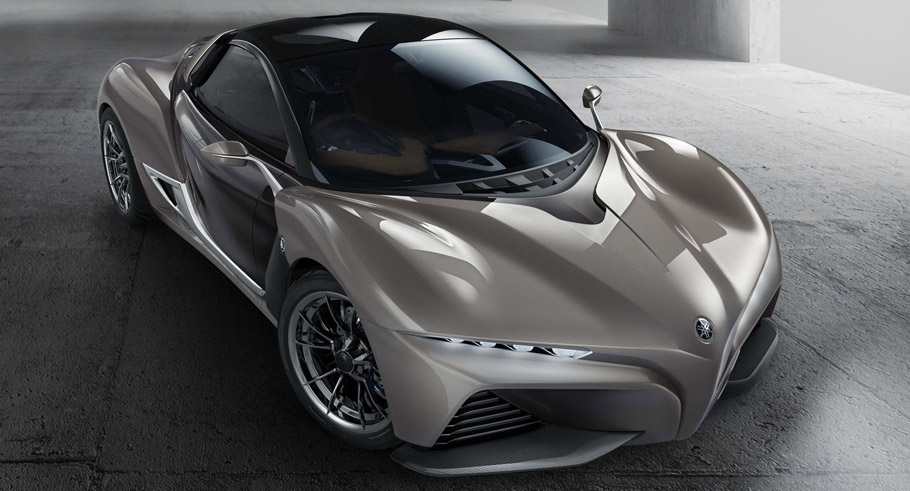 Yamaha Motor participated to the 44th Tokyo Motor Show 2015 with the booth "Resonate. The Yamaha Motor Product Orhestra". The well-known brand demonstrated numerous futuristic and stunning vehicles, including six premiere models. And visitors could also see Yamaha's "growing world of personal mobility" depicted by the one-of-a-kind Yamaha products that include electrically power assisted bicycles, scooters, motorcycles, Learning Multi-Wheelers, Recreational Off-highway Vehicle and of course automobiles. Stunning automobiles. The creative "symphony" of distinctive and contemporary vehicles definitely had its chance to demonstrate what the Yamaha team is capable of. And there is one particular vehicle that caught our eye. The Sports Ride Concept.
SEE ALSO: Toyota Demonstrated Its Achievements at the 2015 Tokyo Motor Show
With stunning design and futuristic lines, the unique Yamaha vehicle demonstrates an interesting engineering approach. This time the team decided to put the active feeling of riding a motorcycle into a vehicle with sporty visuals, character, appearance and performance. Just like the MOTIV that was displayed at the 43rd Tokyo Motor Show 2013, this sweetie employs the iStream process and is especially created to express the one-of-a-kind driver-machine relationship. But this time with a bit of motorcycle feel. How cool is that? Furthermore, everyone can see how the engineers devoted to the small and intricate components and high-quality details. It really looks like they were inspired by the importance of each individual component.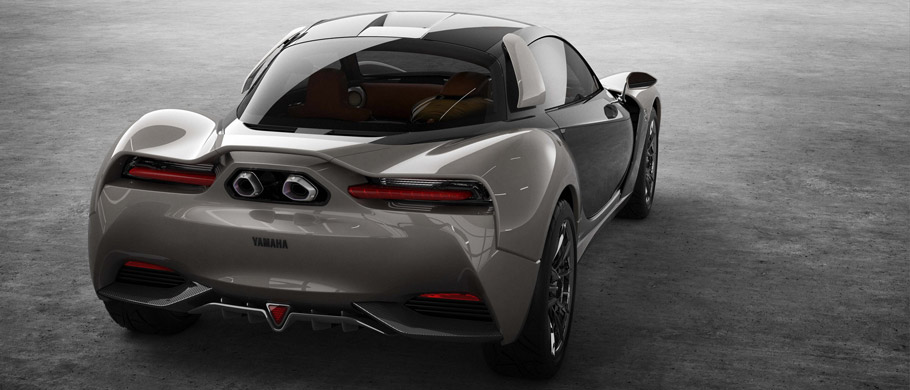 Source: Yamaha