Z-Performance team reveals neat tuning project. Check it out!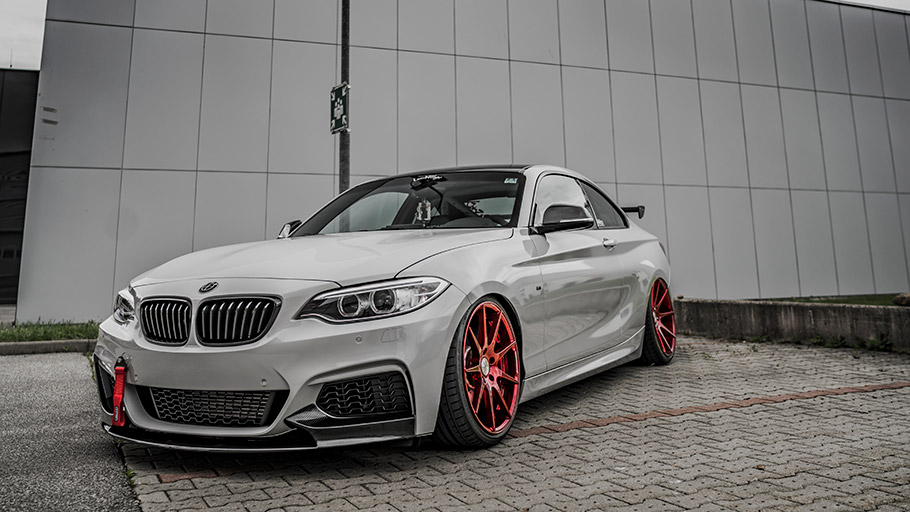 Although being a bit underestimated by tuners, BMW M235i and its successor, M240i, it is still a great choice for tweaking and refining. And as it seems, Z-Performance team thinks in the same direction. So, let's see what the tuner has come up to this time!
What immediately draws the attention are the candy red-finished Z-Performance ZP.08 deep concave wheels – featuring classic center with nine slender spokes, silver hubcaps and emblems these are measuring 8.5x19-inches and 9.5x19-inches. Neat! Furthermore, the team has lowered the overall body height, thanks to new KW Variant 2 coilover suspension system and has given some style by replacing numerous stock components with exclusive ones – mirror caps, front skirt inserts, front spoiler lip, diffuser, rear spoiler and more. In addition, all of these are made of lightweight carbon-fiber that not only contributes to overall weight reduction, but also for some sexy and sporty appearance. Neat!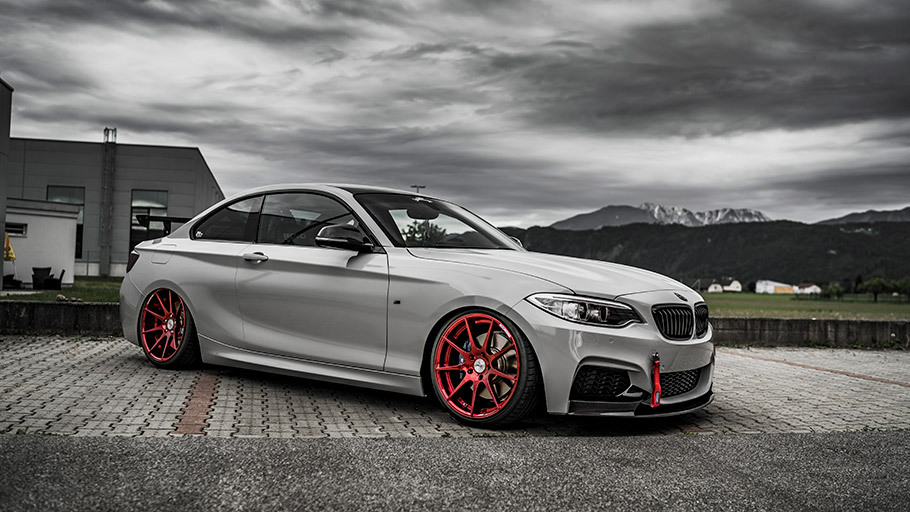 What's more, new ABE and ECE-approved exhaust system makes good impression both with sound and style. It comprises a 300-cell HJS cat, a Performance rear muffler and BullX titanium trim on tailpipes with a diameter of 101 millimeters.
SEE ALSO: Hyundai showcases new i30 "N Option" concept car
Also, in terms of interior styling, the team has changed and revised numerous details – the armrests, emergency brake handle, the gear lever cover and steering wheel were replaced with exclusive parts from M Performance range also made of carbon-fiber and feature Alcantara cover. What also catches the eye is the set of M4 shift paddles with red anodized extensions, re-sadded door panels, a custom-made semigloss Wiechers cage, new car mats and Schroth four-point safety belt. Furthermore, driver and passenger will sit in comfortable Recaro Pole Position seats with Alcantara covers. Enjoy!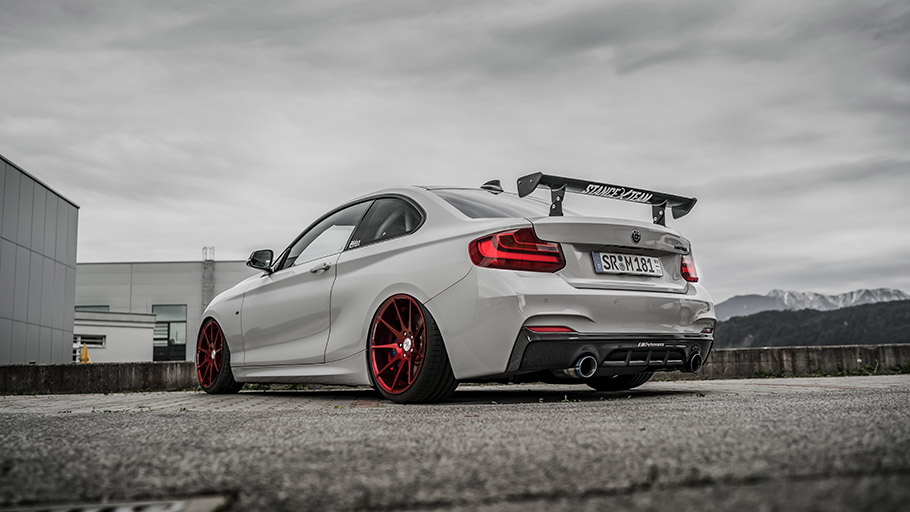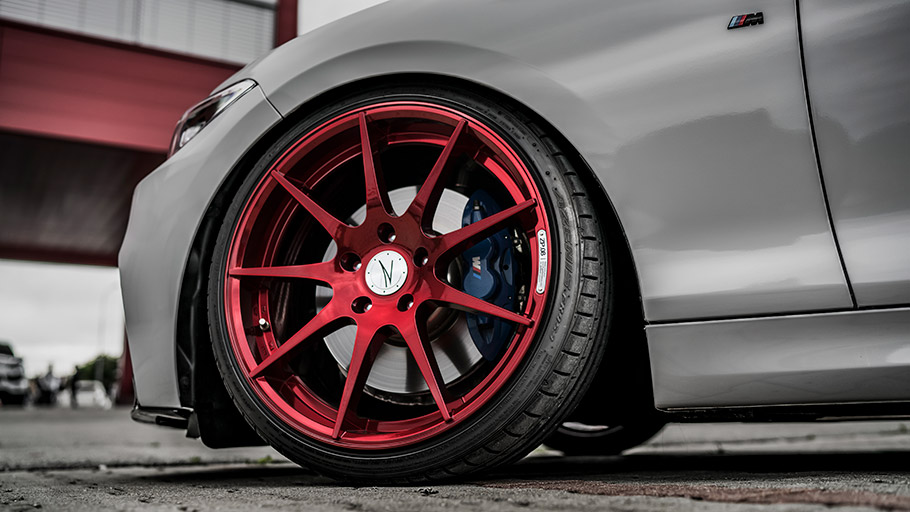 Source: Z-Performance