Carbonfiber Dynamcis reveals its latest menacing project! And it is definitely incredible!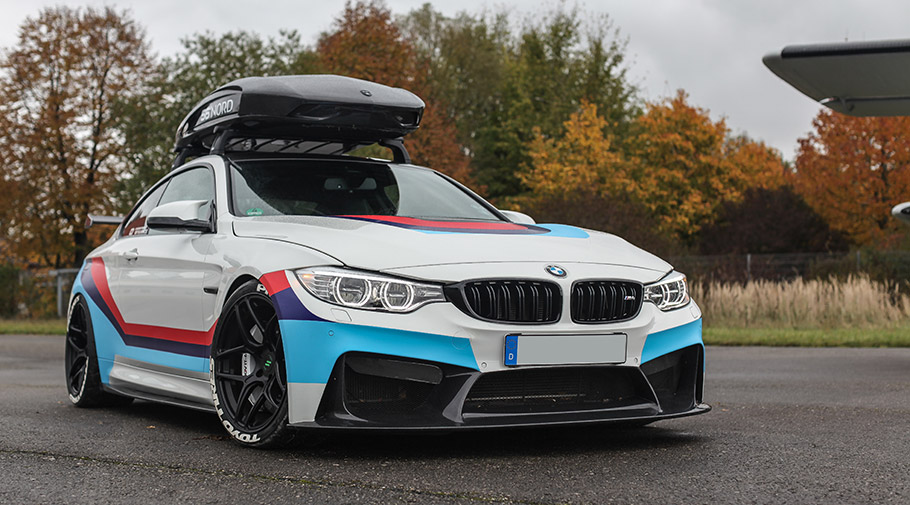 Carbonfiber Dynamics, a well-known tuner in Germany showcases its latest project: a super-cool and menacing BMW F82 M4 that was completely revised. Called M4R, the vehicle incorporates numerous carbon-fiber parts from different manufacturers and showcases some incpredible agility, thanks to the heavily upgraded drivetain system and the total of 700hp (522kW) output.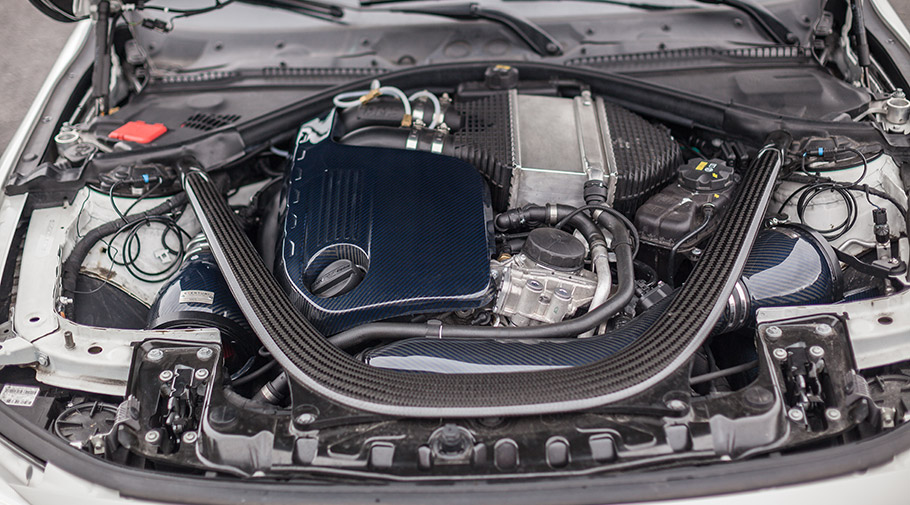 But let me tell you a bit more about the carbon kit. It is exclusive extract of many brands and technologies and not only contributes to car's great agility, but also is a stylish one. The front bumper fits the whole design concept of the M4R, while the carbon bonnet of MTC Design somehow resembles the GTS styling and creates a nice transition. Also, the side skirts, made by Varis, further enhance the sporty and menacing stance. The 3Ddesign rear wing ensures the necessary downforce and the 56°NORD carbon roof box is, in fact, a special one. It has been tested at speeds of up to 300km/h. At the same time the whole optics are topped with a GT4-styled wrapping from Revowrap, which showcases the sporty spark in the project.
SEE ALSO: BMW on steroids: Alpha-N Performance team can do it!
As we mention the sporty spark, we should say that this is not an ordinary BMW vehicle. It is especially fine-tuned to dominate the streets. With a total output of 700hp and 286Nm, this sweetheart will impress many racecar fans and even sceptics. Some of the drivetrain features include JB4 Tune from Burger Motorsport, BMS Au Chargepipes and Methanol Injection, revised TTE 6XX turbochargers and of course, Eventuri Carbon/Kevlar intakers. Sweet.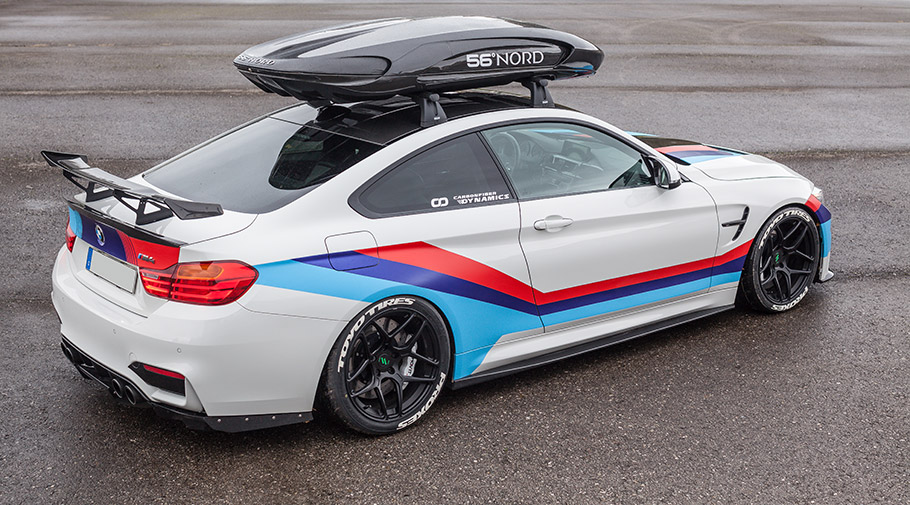 And how does it stop? Easily. With fresh new 14-disc clutch Dodson Motorsport brake system that replaces the original one. Also, the Mov'it brake ensures just fine deceleration and works in full harmony with the exclusive and fine-tuned Blistein B16 EDC suspension. And all this is finished with neat set of 19-inch 6sixty forged wheels and Proxes R888R Semislicks from Toyo Tires. Cool.
Source: Carbonfiber Dynamics