Click It or Ticket Campaign Teamed Up Car Brand and Different Organizations

Do you know what is incredibly annoying and incredibly useful at the same time? You guessed it, the seatbelt alarm. Imagine a situation, where you are in charge to get your kids from school or to go to that really important business meeting or you are just late for your appointment and you get finally in your car. And then you hear it. The one and only bing-bing-bing-bing signal, that reminds you for your seatbelt. It really is interesting how this unmistakable sound pisses off people, but at the same time reminds you, that you have responsibility for your life.
This is the 15th year, that marks the strict law enfrorcement to be pulled over, because you didn't put on your belt. Now, Chevy, National Highway Traffic Safety Administration and Michigan office of Highway Safety Planning team up to support the Click it or Ticket campaign. They plan massive marketing strategies, that focus on the overall awareness of drivers: the idea is to get it on higher and higher levels. One of the ways of expanding the idea is the display of the Click it or Ticket logo on GM Renaissance Center office and hotel complex towers.
And in addition, OnStar advisors will be reminding about to buckle up right at the end of the emergency calls. As you know, the fine of failing to wear a seatbelt is constantly increasing and in some parts of Michigan it is really high. In fact, wearing a seatbelt is incredibly safe thing to do. Numerous studies show, that they are vita for crashes, done by a speed up to 50 mph (90 km/h). And in addition, since Michigan made the seatbelt a must-wear by law 15 years ago, the belts have saved numerous lives: the fatal-end crashes have decreased with about 35 per cent and the seatbelt usage has increased with the incredible 93 per cent.
One more statistic: according to the Insurance Institute for Highway Safety, seatbelts saved about 350 lives in Michigan in 2013. Furthermore, the study shows, that wearing a seatbelt in a SUV or pickup vehicle reduces fatal injuries with 60 per cent, while wearing seatbelt in car this percentage is around 40.
SEE ALSO: Chevrolet 2016 Silverado 3500HD Demonstrates Further Refreshements
In fact, General Motors is most responsible for the numerous safety belt improvements in the past years. Now, in the event of a crash, a special gadget, called pretensioner reduces the slack of the seatbelt and both with the airbags, the load limiters are much more safer for the chest of people.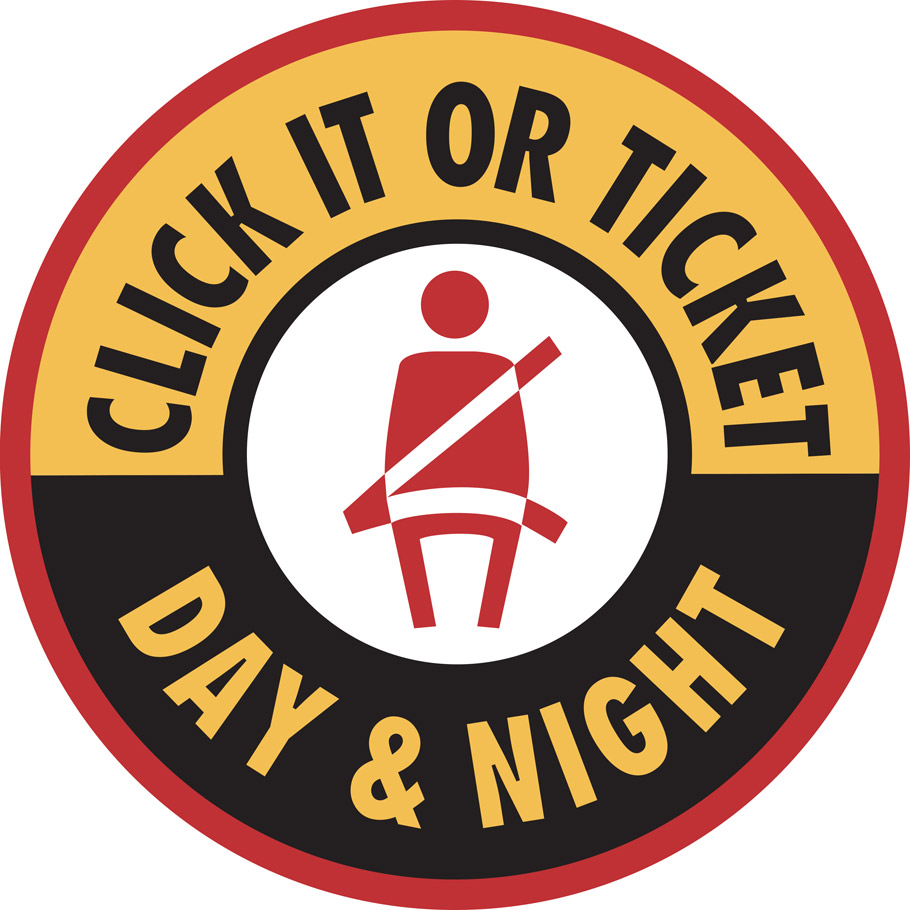 It is good to hear, that worldwide companies are interested in people's lives, when it comes to driving. And remember: the next time you hear the annoying beep-beep-beep sound, just smile and put on your seatbelt. Be grateful, that there are people, who remind you, that health is far more important, that the expensive car or the fact, that you are late for work.
Source: Chevrolet