Genesis presents G70: the vehicle with incredible drivetrain system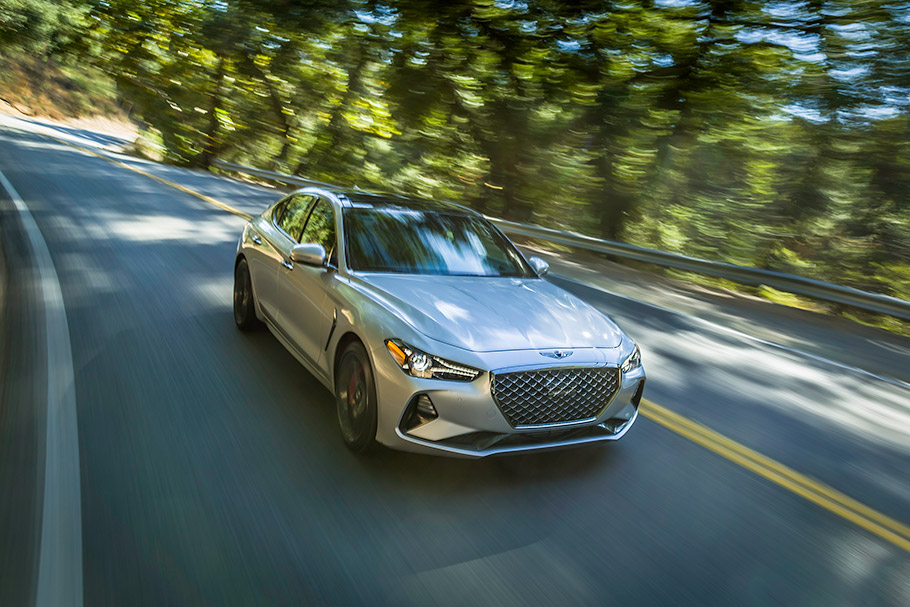 2019 Genesis G70 is released and it would try to set new benchmark and set new standards for the segment by presenting a vehicle with refined body design, refined luxury and advanced drivetrain system. G70 is the third of six new Genesis vehicles and as it seems, a highly-competitive entry-level sedan.
In fact, we must say that this particular model is incredibly beautiful. Incorporating "Athletic Elegance" design concept, G70 comes with low height, wide and massive stance and super low center of gravity. And all this sporty aggressiveness is enhanced by the sweet 19-inch wheels, wrapped by Michelin Pilot Sport 4 summer tires. Furthermore, this is one of the models that features strongest structures in the segment. There is smart usage of lightweight aluminum and rigid components that altogether contribute to excellent ride quality and handling dynamics.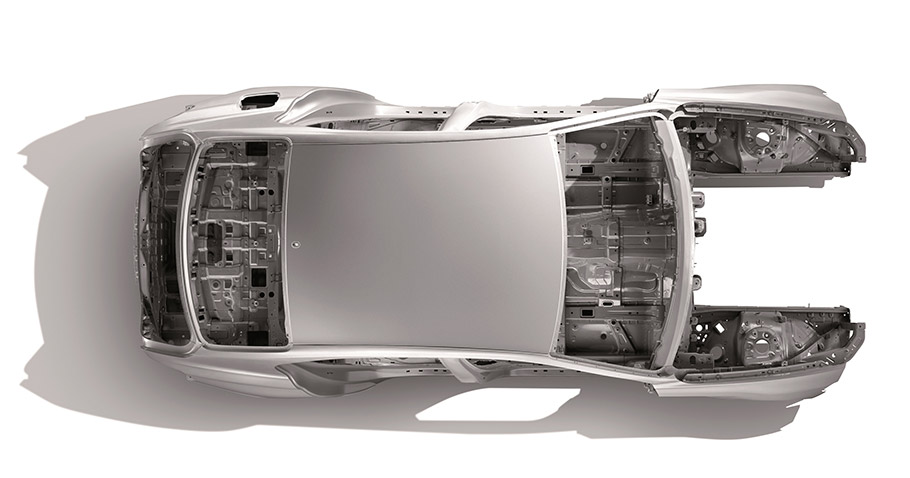 In terms of drivetrain and performance rates, G70 can sprint from 0 to 100km/h in mere 4.5 seconds – this impressive result is achieved by installing a mechanical limited-slip differential, multi-plate LSD for higher torque capacity and available AWD system with sharp handling and agile cornering. The car can be specified with a 3.3-liter twin-turbocharged gasoline direct-injected V6 power unit or with a smaller, yet handy 2.0-liter turbocharged gasoline direct-injected 4-cylinder engine.
SEE ALSO: VW Atlas has earned a special award. Check it out!
Furthermore, there is an 8-speed automatic gearbox with rev-matching technology and gear-holding system for tight cornering and an optional six-speed manual gearbox for even sportier driving experience. And with either engine-gearbox system, the G70 can further be ordered with RWD or AWD mechanics with special power distributing system.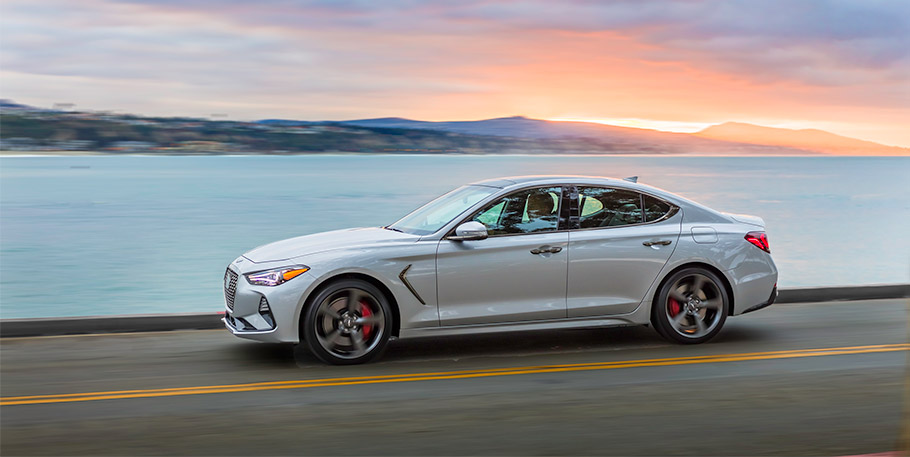 Also, in order to reduce unsprung mass, G70 features MacPherson struts in front of the connective structure – there is an independent multi-link suspension that ensures driving stability and performance and optional electronically controlled sport suspension that enhances the overall ride comfort and offers some high-performance turns and runs. In fact, the G70 has been tested in the most challenging environments and surfaces in the world and as it seems, both vehicle and team has managed to do an excellent job!
Source: Genesis