Honda reveals details for the new Civic lineup

And finally we can see what Honda has brought on the table with the latest Civic model. Sedan and Coupe variants are already available for order and we are eager to see what these bad boys have to offer. To start off, we should mention that Sedan and Coupe versions have undergone tons of changes and tweaks in order to deliver us contemporary styling, blended with tons of neat features and engineering wonders. So, let's check out what these bad boys are all about!
This is the 10th generation of Civic and the team has marked the anniversary with aggressive design and recognizable stance. The most notable changes are indeed incorporated in the expression and drivetrain system. For 2019 Honda has relied on the sporty aggression: the vehicles are lower and wider, compared to older models and feature new piano black upper fascia wing, revised lower fascia, bumper and low grille, full width front splitter, chrome side pod accents and revised halogen or LED headlights. Basically, every exterior component has undergone through comprehensive changes.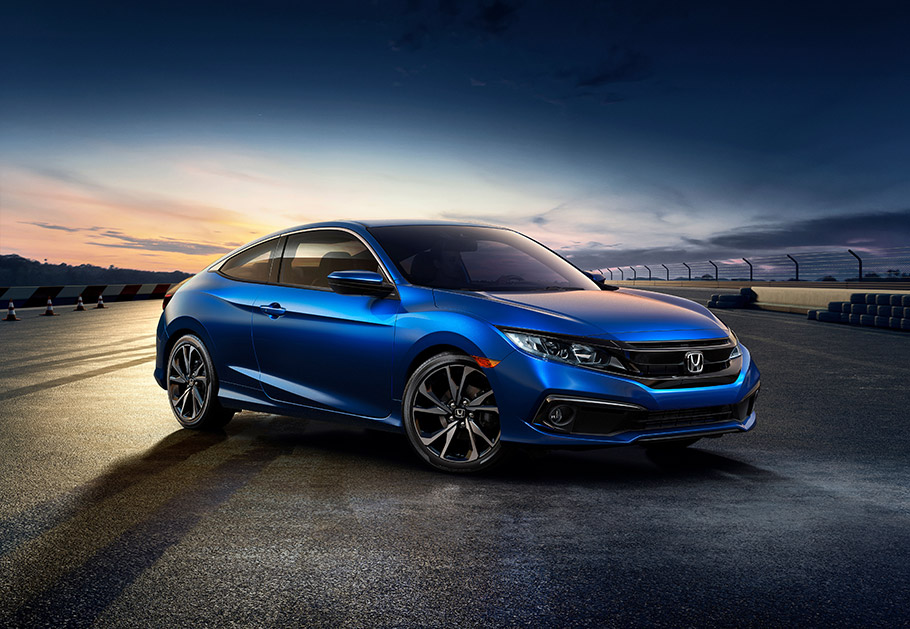 In terms of drivetrain system, engineers have included optional combinations and choices, based on the trim level. For example, Sport trim comes with a high-revving 2.0-liter 16-valve DOHC VTEC unit, mated to either a smooth and efficient CVT with G-Shift Control or a good ol' sporty and aggressive 6-speed manual gearbox.
SEE ALSO: Honda includes new technologies in the latest CR-V model. Check 'em out!
We should admit that we do like Honda vehicles. And, in fact, we eagerly anticipate for every new model that is announced. And by seeing the latest vehicles hit the roads, we also are dealing with great expectations about the latest family members – after all we have seen incredible Honda vehicles rolled out recently and according to past experience, we do expect nothing but the best from the new Civic lineup.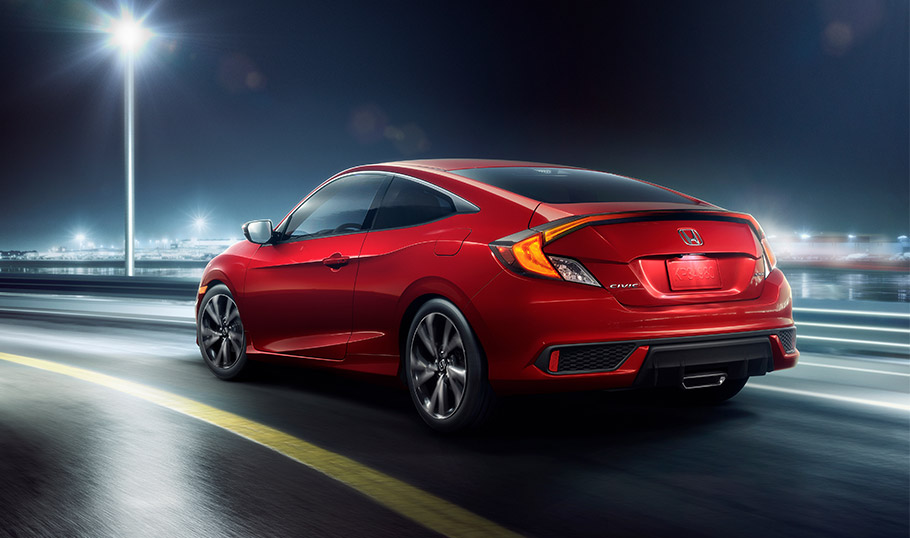 How about you?
Source: Honda