Hyundai Kona receives prestigious awards for overall excellent vehicle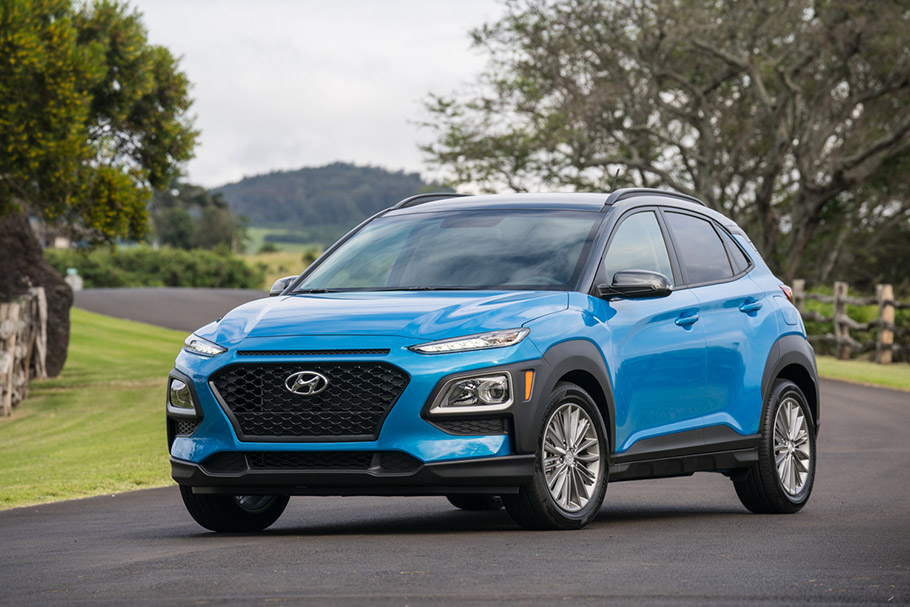 The revised and recently announced 2018 Hyundai Kona was honored as the Best Economic Performance and Best 5 All-Around Performance awards from the Automotive Science Group. And given that Hyundai has marked incredible selling reports and offers vast quality for the cash, we agree with jury's decision.
In order to be able to compete and potentially win such an award a vehicle should undergo a special analyzing program that makes conclusion about vehicle's life cycle, relative comparison to other rivals and overall environmental, economic and social performance. Or, in other words, the vehicle should be an achiever in any field of the automobile business.
SEE ALSO: Toyota and Arctic Trucks reveal a rather special Hilux model
The vehicle itself is offered at relatively low price and offers tons of handy features as part of the standard equipment. Such are the 7-inch LCD touchscreen with rearview camera, Android Auto and Apple CarPlay smartphone incorporation, LED Daytime Running Lights, 16-inch alloy wheels and more. In terms of drivetrain system the Kona features an agile 2.0-liter engine that focuses on driving dynamics and improved response rates, compared to older models. Also, buyers will be happy to know that there are numerous safety features that are part of the standard equipment: Lane-Keep Assist system, Blind Spot Collision, Forward Collision, Pedestrian Detection and more.
Source: Hyundai