Hyundai Shouwang BHCD-1 Concept
Hyundai has introduced the Shouwang BHCD-1 Concept at the Guangzhou Motor Show. The vehicle is co-developed by Hyundai and its Chinese partner, Beijing Automotive. The model will actually hit the market under the new Shouwang brand name in China.
The Shouwang sub-brand will specialize primarily on ECO-friendly cars. The BHCD-1 looks a lot like the new the Hyundai Elantra, but it will feature hybrid powertrain. Still no technical data has been released.
The exterior looks quite good featuring sporty styling with a prominent grille, LED headlights and a dual exhaust system.
BHMC is a 50-50 joint venture between Hyundai and Beijing Automotive. It was established BHMC back in 2002 and now has three factories in China.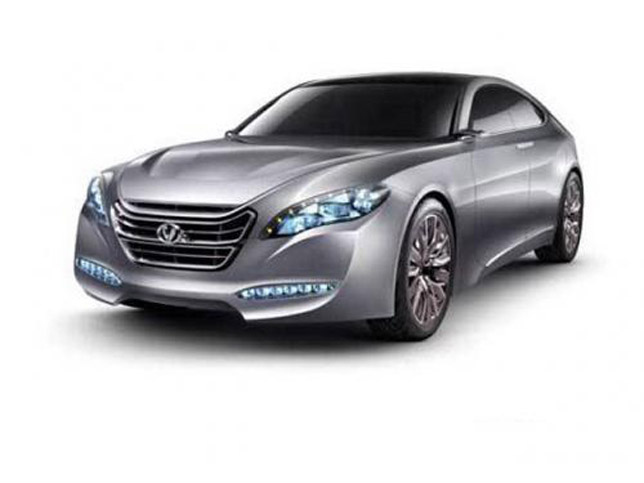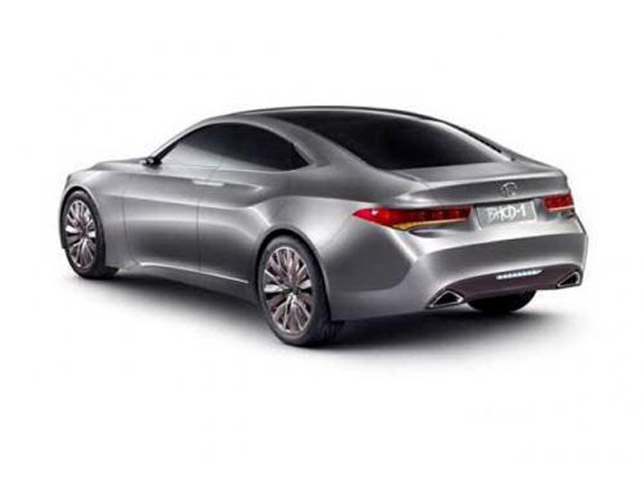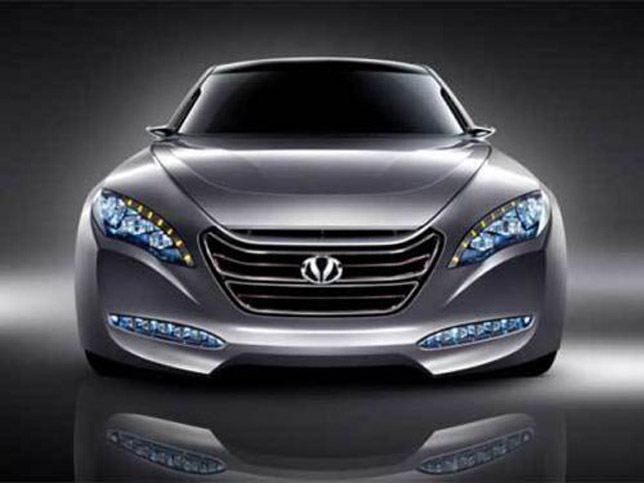 Source: Hyundai