Hyundai Teases HCD-14 Concept Ahead Of NAIAS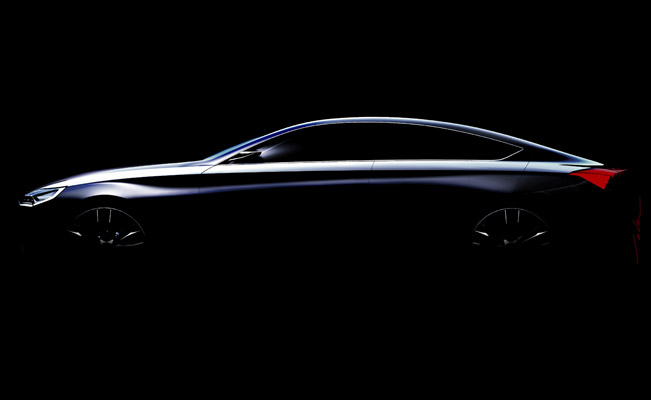 Hyundai HCD-14 Concept vehicle is going to be one of the highlights at this years North American International Auto Show, which will take place in Detroit. There, the brand plans to unveil for the first time to the world the new concept model.
However, to make the atmosphere even tenser, Hyundai has just released the first teaser image of the HCD-14. The photo gives a glimpse towards the future in terms of brand's new premium vehicle design language.
In addition, the vehicle is promised to offer advanced 3-D gesture-based technology controls and spirited driving dynamics. The HCD-14 concept will be revealed on 14th of January.
Source: Hyundai