Hyundai Showcases latest Tucson SUV: it is just unveiled at the New York Show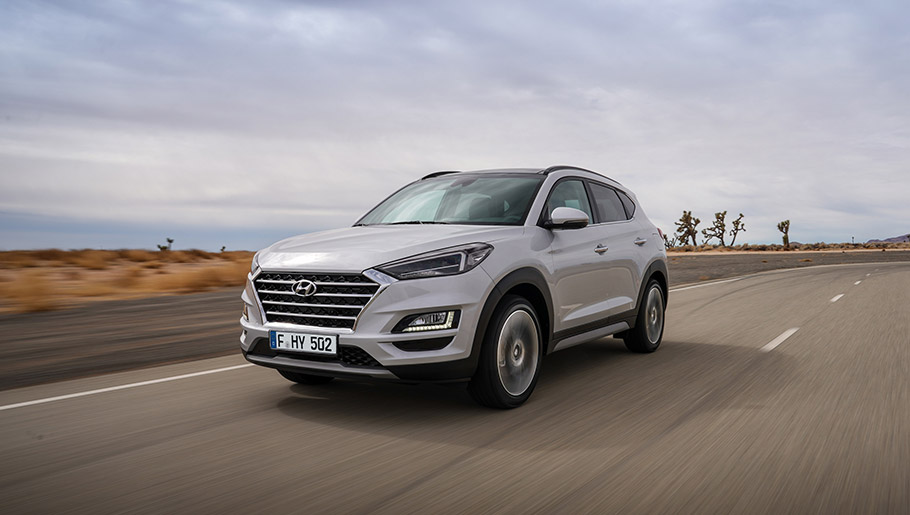 Audience at the 2018 New York International Auto Show has witnessed the unveiling of the latest Hyundai Tucson – one of brand's most popular and prominent models. Designed and built in Europe, this compact SUV enters the competition with confidence, tons of features and refined drivetrain system. So, let's check out some more!
Drivetrain and convenience features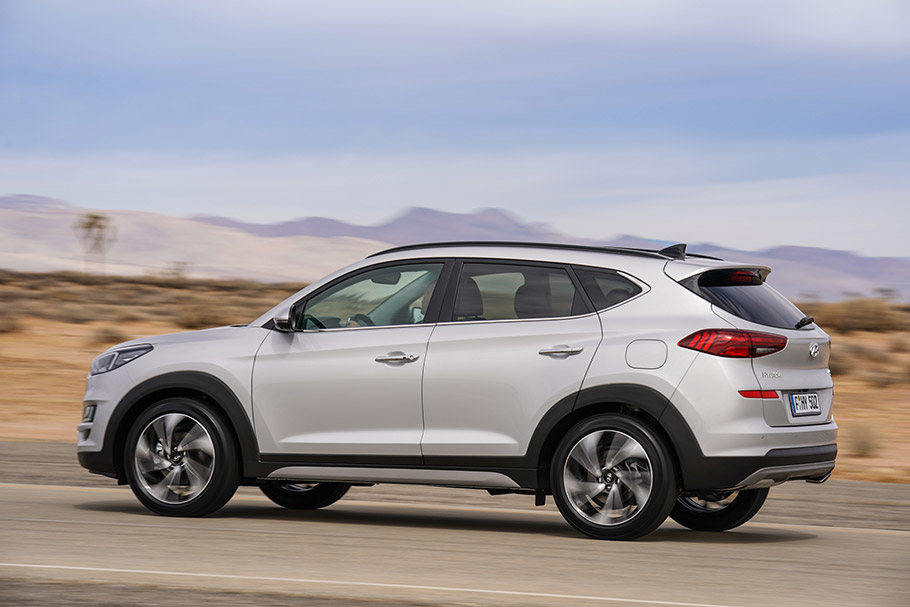 The Tucson can be specified with two diesel and two petrol engines. All of these units are revised and offer more power for the cost of less CO2-emissions. The most powerful one is the 2.0-liter diesel with 186hp. It can be paired to a six-speed manual or the optional eight-speed automatic gearbox.
SEE ALSO: 2019 Audi RS 5 Sportback revealed! Details here!
Customers can also enjoy a convenient and smooth ride, thanks to the SmartSense active safety and driving assistance features. These include Autonomous Emergency Braking, Lane Keep Assist, Driver Attention Warning, Speed Limit Indicator Function and more. In terms of safety features there are Surround View Monitor, High Beam Assist and rain-sensing wipers.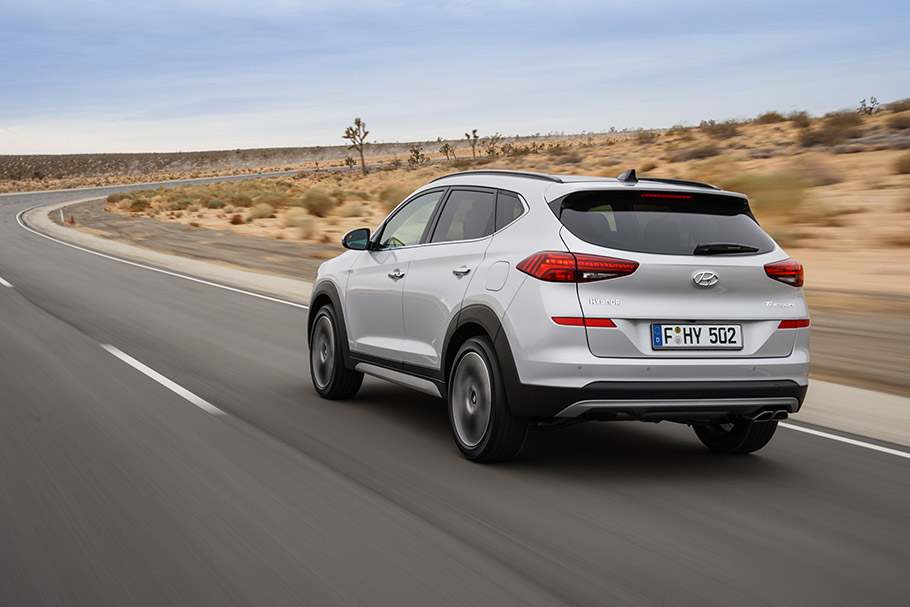 And following the premiere in New York, Tucson will also make its European debut some weeks later. In fact, with this kick-off campaign, Hyundai will also bring new vehicles and models to the European market. More specifically about the new Tucson, sales are expected to begin in summer.
Source: Hyundai