Nissan GT-R Alpha 10 by AMS Performance - 1/4 mile in 9.33s - 153mph
AMS Performance installed its Alpha 10 performance package on a Nissan GT-R and the results are amazing.  They have broken their own ¼ record with the monster vechicle. Almost everything in and outside the engine is upgraded, but this is the price for 1 100hp. Finally, they routed all that power through an Alpha 10 transmission.
Nissan GT-R Alpha 10 did ¼ mile in 9.33 seconds at 153mph. This is 0.56 seconds better than the run from March of this year in GT-R SR850 at the TX2K10 Supra & GTR Nationals.
Just enjoy the monster in the videos and the images.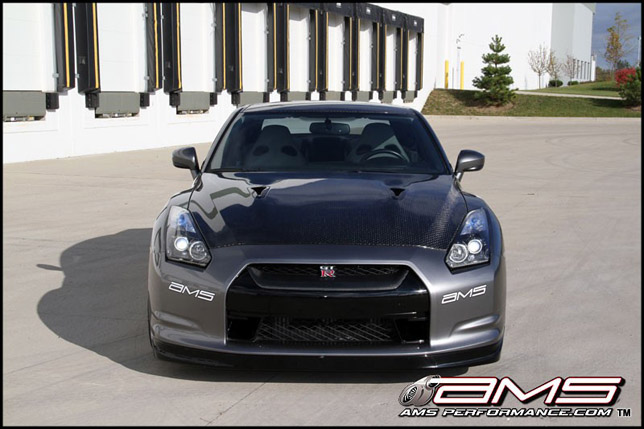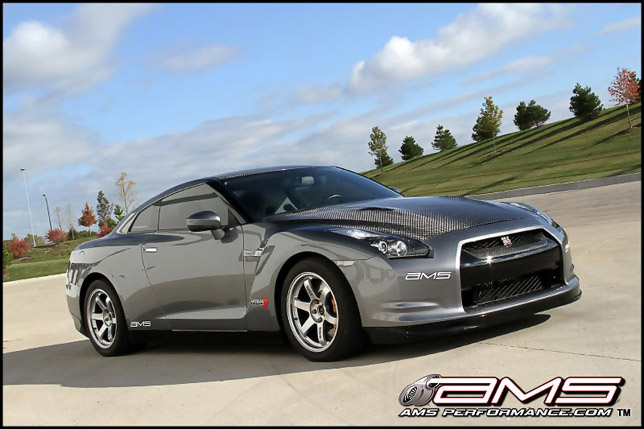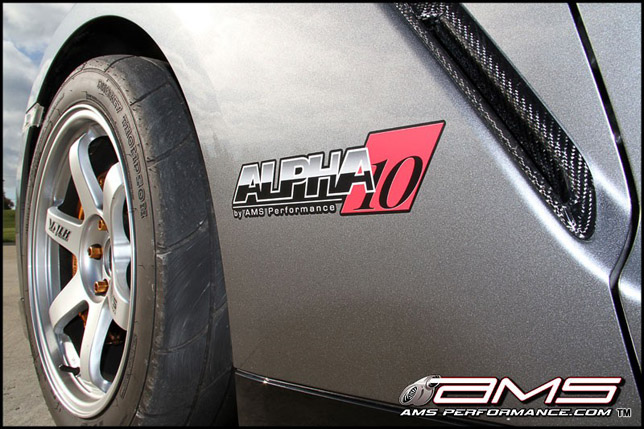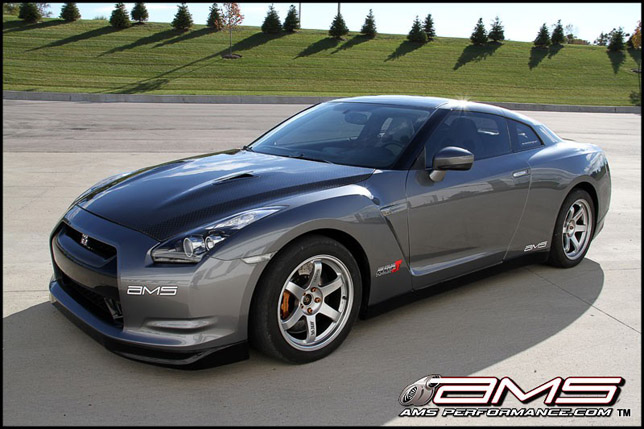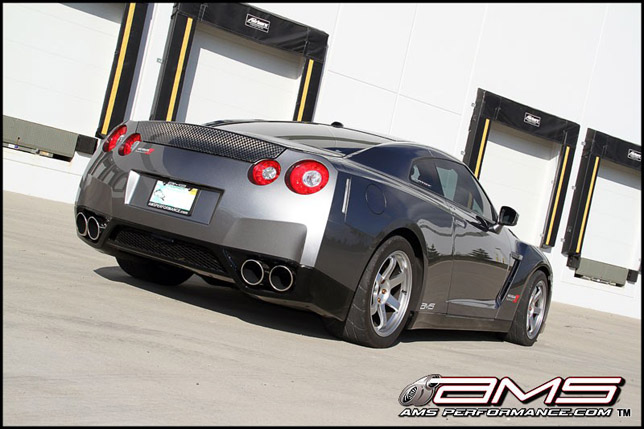 source: AMS Performance via Autoblog.com