Nissan GT-R NISMO GT500 To Compete In 2014 Super GT GT500 Class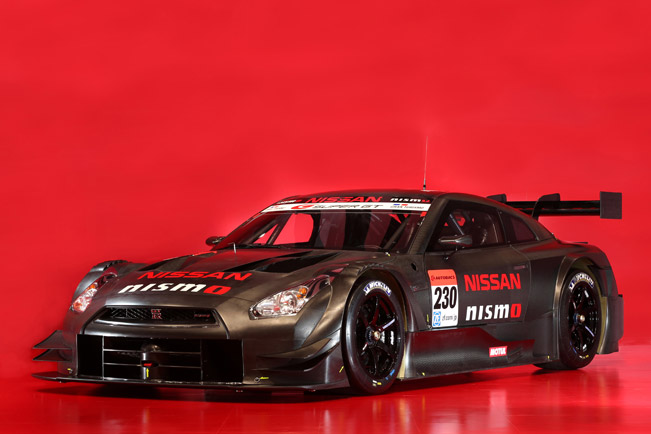 Nissan Motor Company is going to compete in the GT500 class of SUPER GT Race in Japan with its 2014 rules' compliant machine the Nissan GT-R NISMO GT500. Two other brands have also revealed their new vehicles, created especially for the race. Honda will be on the track with the Honda NSX Concept-GT, while Lexus will enter the championship with Lexus GT LF-CC Prototype.
From 2014 the vehicles which are in the GT500 class of SUPER GT will be developed based on the same new technical regulations, except for engine-related regulations, as the DTM – the German Touring Car Championship. This of course, ensures that the battle among SUPER GT machinery will be intensified.
The development of Nissan GT-R NISMO GT500 started at the end of July and was also unveiled this weekend at a demonstration run at Round 5 of the SUPER GT series at Suzuka Circuit. Additional details around the car will be announced at a later date.
Source: Nissan