Nissan LEAF Range Expands to Fight Global Climate Change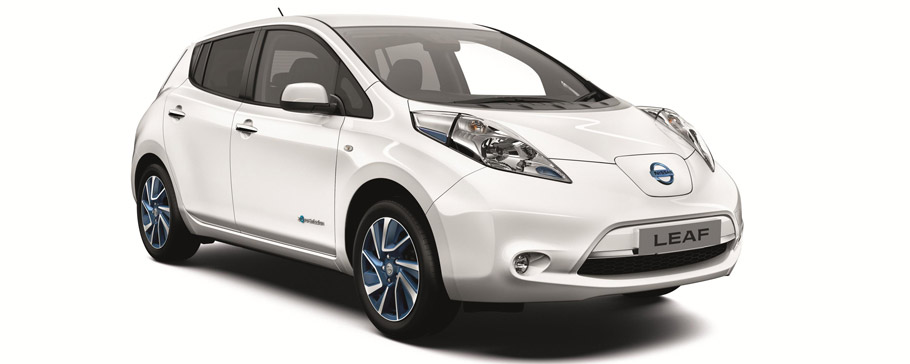 Nissan LEAF range has expanded to four trim grades due to the addition of the new Acenta+ trim level. It will accompany the Tekna, Acenta and Visia models, adding some special standard features. As a matter of fact, this introduction is not something unexpected since the electric LEAF has achieved such great success. Maybe many of us are skeptic about EVs, but after all the automotive industry envision expansion in the electric segment next to the downsizing of he engines. And this is all for the sake of ecology.
Acenta+ grade has been currently released on the marked and can be ordered from today. In terms of additional features it adds, it is positioned in the Nissan LEAF range between the Acenta and best Tekna model.
Faster Charging & Better Driving Range
To go into details, the LEAF Acenta+ is differentiated by a 6.6kW on-board charger which now comes as standard as well as Mode-3 32amp (EVSE) cable. These features were previously only optionally available and now they will help owners charge their EV to the maximum in just four hours.
 SEE ALSO: Nissan Invents LEAF EV that Glows in the Dark [VIDEO]
What is more, the little LEAF is capable of covering the impressive 124 miles with a single charge. Another benefit is that this won't cost you very much and that you will contribute eco-friendly driving with zero-emissions.
Visually Improved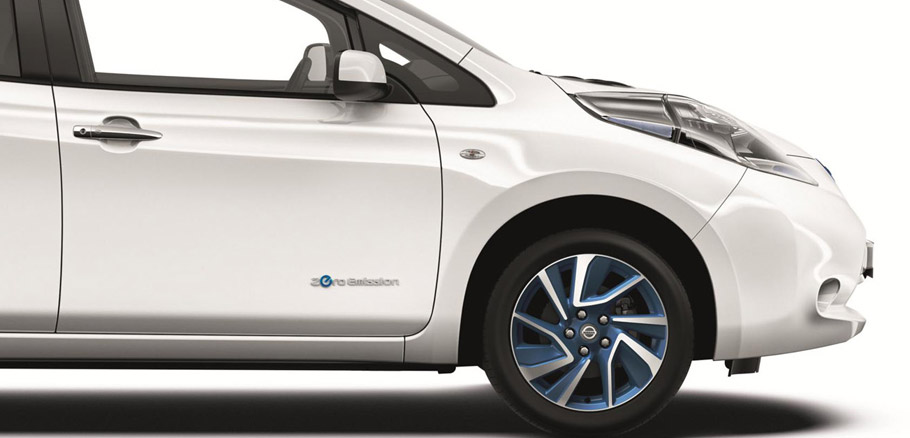 Furthermore, Acenta+ benefits from some small, but striking visual enhancement like the new 17-inch Autech alloys. They feature distinctive blue highlights on the offset spokes, thus making the Nissan LEAF range even better looking. This new model not only delivers exceptional economy, but also exemplifies Nissan's progressive technology that preserves the eco system.
Nissan is the undisputed leader in the EV market.
As a matter of fact, we should all stand behind the production of more vehicles like those offered in Nissan LEAF range or in Tesla's line-up. Changes in the climate are happening worldwide and with fast pace, and we should think on this fact very thoroughly. Because the change depends on every one of us and when it comes to cars what we can do is buying more hybrids and electric cars, instead of polluting performance "beasts".
LEAF range is courageously making steps towards this and the proof is that since introduction there have been more than 175,000 LEAFs sold around the world. Nissan has also recently entered a second pure EV, the e-NV200, which comes in service to the commercial vehicle sector, and thus additionally expanding Japanese company's market lead.
Source: Nissan