Nissan Starts the Production Of 2016 Maxima [Video]

Nissan's Smyrna Vehicle Assembly Plant continues its reign over North America. This really is the top-producing plant and it confidently continues to expand by. One of the main expansions is marked by the start of the production of the restyled 2016 Nissan Maxima.  In fact,  Gov. Bill Haslam, U.S. Senator Lamar Alexander and Tennessee Economic and Community Development Commissioner Randy Boyd joined the celebration.
The eighth generation of the brand's incredible "4-Door-Sports Car" brings 300-horsepower (220 kW) engine and beautiful looks. In addition to the monstrous power, the latest model meets you with exclusive features. In fact, the safety system is what deserved greatest attention in the latest Maxima model. The vehicle comes with Predictive Forward Collision Warning, Forward Emergency Braking, Rear Cross Traffic Alert and Blind Spot Warning systems. And especially for this model, Nissan team included the Driver Attention Alert system, that indicates, for drowsy or inattentive driving. Impressive, huh?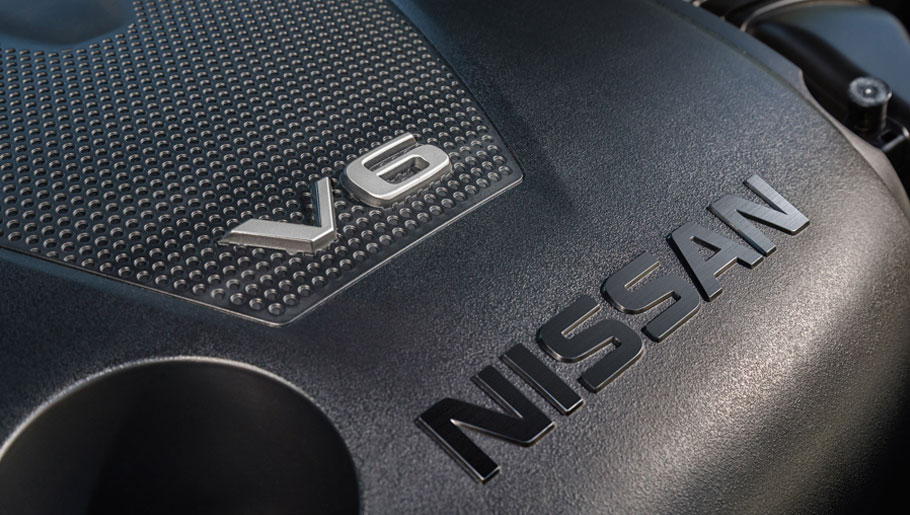 As you might know, the Smyrna Plant began operating in the late 1983 with about 8, 500 people. In 2014 the plant assembled almost 500, 000 vehicles, which marks the highest productivity plant in North America. Smyrna Plant builds one of the most successful Nissan models, including the award-winning Altima, Maxima, the all-electric LEAF and some luxurious models as Pathfinder SUV and Infiniti QX60.
Source: Nissan