Second Teaser Of Nissan Friend-ME Concept Revealed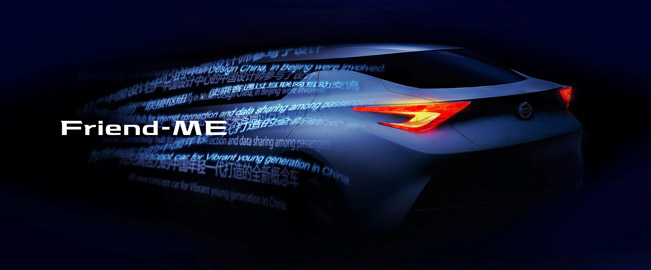 After the first teaser that has been revealed of Nissan Friend-Me Concept a week ago, Nissan teases the public again with the reveal of another image of the new upcoming car, which is set to excite 2013 Auto Shanghai 2013. This time we are being introduced to the rear and side of the car that exude flowing lines and aerodynamic construction.
The new concept will include unique center console that allows "Four Seats, One Mind Connectivity". This means that the information in the vehicle will be equally distributed among all aboard. As a matter of fact, Friend-ME targets the young customers in China.
In addition, Nissan will also showcase in Shanghai the Nissan GT-R, Quest, Murano and Teana. Furthermore at the exhibit, the bran will mark its first use of new global space design for motor shows. There the guests will be entirely immersed into Nissan's world, appealing throughout with sight, sound, touch and even smell, with a new green tea-inspired "Nissan fragrance."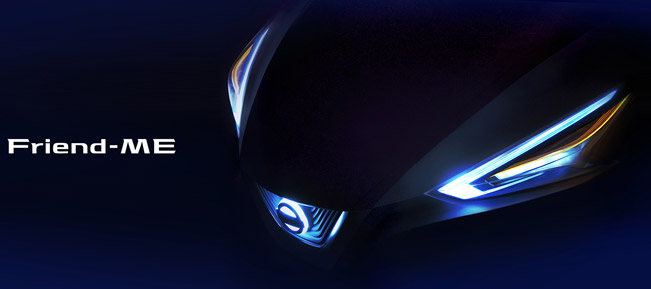 Source: Nissan