SKODA Kodiaq receives more prestigious awards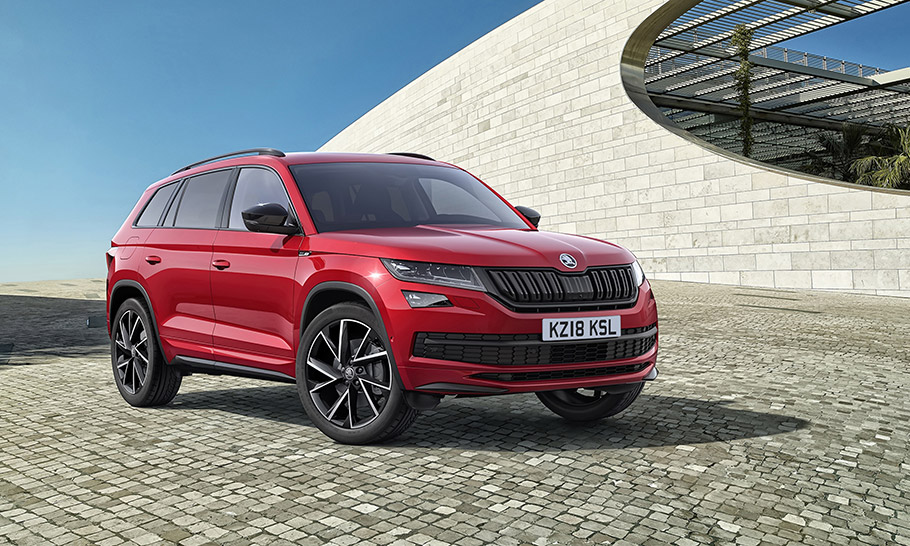 Prestigious online newsletter sites has named SKODA Kodiaq the overall 2018 Car of the Year. This means that the Czeck manufacturer takes one more award home. And in addition to the honour, visitors of the website have also voted for Superb to become the Family Car of the Year. Sweet!
The thing that sets this award apart from other is that it is chosen by 2.3 million annual visitors and these guys remain the important for the final result, rather than a jury or some experts. In other words, the prize is won by adequate and objective people who do not share interest in paid votes. Sweet!
The Kodiaq is SKODA's first seven-seater and was already been granted with numerous prizes and recognitions. However, last March was the time for the big expansion: both enthusiasts and media have admitted that this vehicle is worth every penny. And although Superb is the dominator in the SKODA family, we must admit that Kodiaq has done great, due to the recent unveiling.
SEE ALSO: Hyundai Kona receives prestigious awards for overall excellent vehicle
And given that the award is given by a newsletter website that has won numerous prizes in terms of fine and objective reviews and rates, we do believe that Kodiaq is just one good machine. Some of the prizes that the vehicle was granted recently include TopGear Magazine Gamily SUV of the Year, Auto Express Best Large SUV and What Car? Best Large SUV. Neat!
Source: SKODA