Superchips Nissan Qashqai 1.5 DCi - 130HP and 275Nm
Superchips now offer a performance program for the best-selling Nissan Qashqai – the 1.5 DCi model delivering 110HP and 248Nm.
Thanks to an ECU re-map, the small turbo-diesel is boosted to 130HP and 275Nm of torque. This is an increase of 20HP and 27Nm.
On the road the extra power and torque from the Superchips enhanced Nissan Qashqai brings the excitement back to daily driving. The 1.5 DCi unit pulls harder throughout the rev range, feeling considerably more responsive, urgent and willing, making overtaking, fast cruising and towing a pleasurable experience. As are visits to the fuel pumps. Independent consumption tests on Superchip equipped vehicles have proven that by optimising the ECU's settings and increasing the low speed torque output, fuel consumption improves by up to 7% - meaning that the Qashqai's 54mpg quoted standard figure should be improved upon, even with a power increase of over 18%.
No technical skills are required as Superchips' customers plug the bluefin handset into the Qashqai's OBDII diagnostic port and then follow the simple on-screen instructions, a process which takes a matter of minutes.
Customers can be assured the Superchips Nissan Qashqai conversion is covered by a full Customer Service Guarantee and an industry-leading 12 month / 30,000 supplementary full vehicle warranty.
The price is £399 including VAT @ 20%. The upgrade will fit the any vehicles produced September 2010 onwards.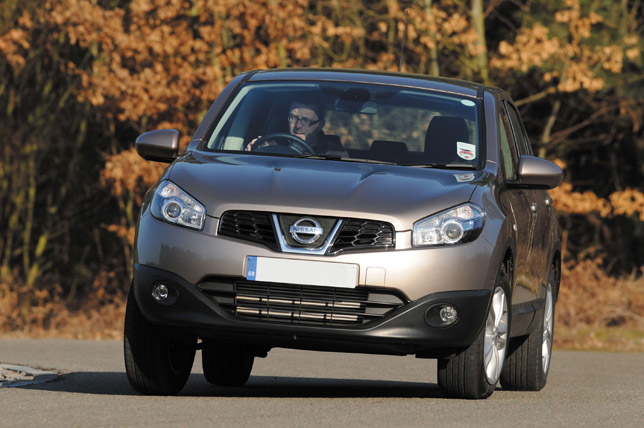 Source: Superchips