Vauxhall Ampera-e: beautiful agile and efficient. We like it!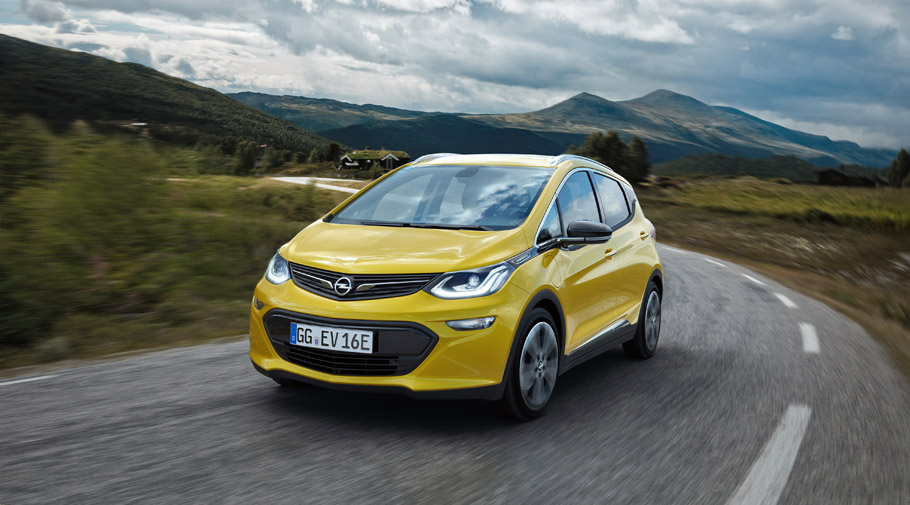 Vauxhall announced more information about the unveiling of the Amera-e, the electric vehicle that will make its debut at the Paris Motor Show.
What brand team promises is that the purely-electric car can go up to 250 miles without recharging in perfect conditions. Or in other words, in pure realistic scenarios, drivers will be able to cover about 185 miles with a single charge. Not bad, right?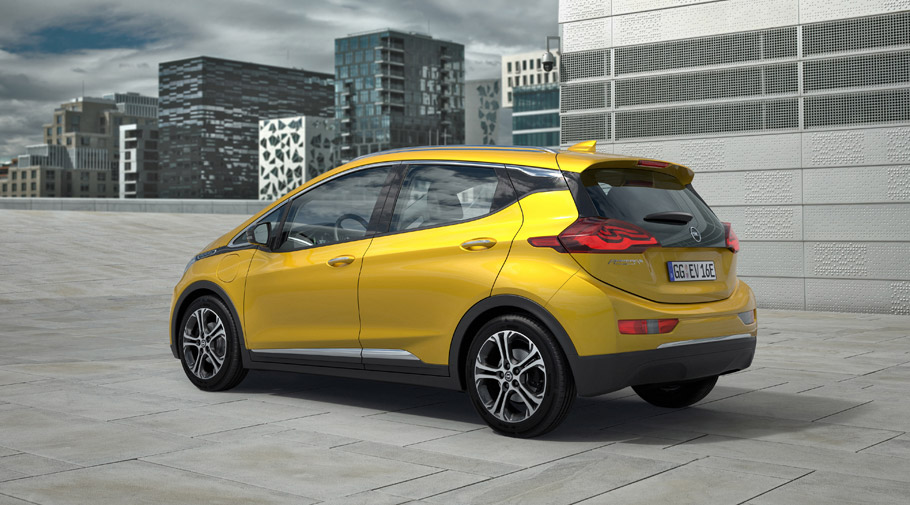 In fact, this 250 mileage coverage is made possible by a big 33kWh battery, cleverly integrated in the 4.17-meter long body. Also, there are many things that are already known. Amera-e produces a total of 204hp and 360Nm of torque. Already known is the electronically limited speed: 93mph (163km/h). It is not that much, but provided that it is achieved by an electric motor, it is a sort of an achievement.
SEE ALSO: Vauxhall VXR8 Maloo LSA vs 1903 Vauxhall 5HP and what they (surprisingly) have in common
What is special about this model is the ability for recharge, while being driven. This is achieved by taking back energy from the electric motor, when the driver engages the "Drive" mode. This effect is increased, when driver selects the "Low" mode that further increases the recuperation. And here's the fun part: there is special "Regen on Demand" mode that delivers the ultimate level of recuperation via paddle at the back of the steering wheel. Sweet.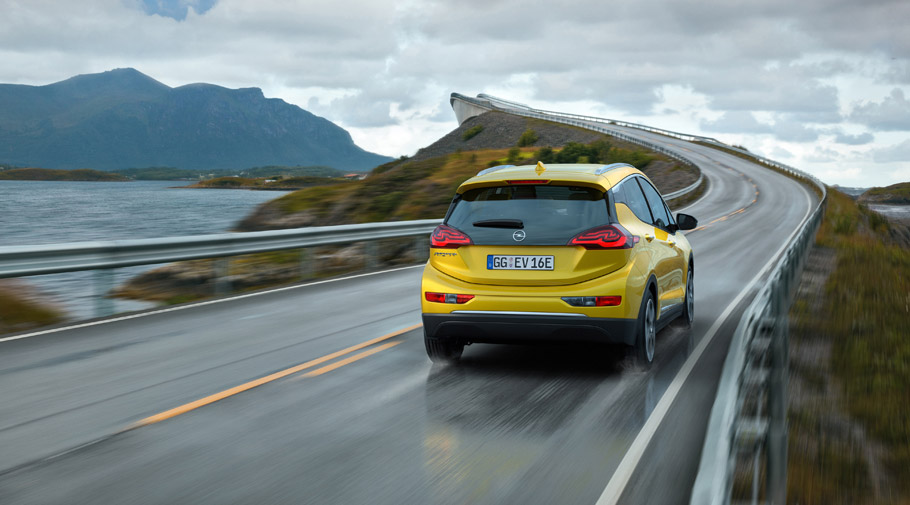 Vauxhall team promises numerous more pleasant surprises and additions, so we decide to do what is best for us: wait and believe that they won't let us down.
Source: Vauxhall