Here Are Nissan's Plans for More Ecological Future [VIDEO]

The leader in electric vehicle manufacturies, Nissan showed the first glimpse of its ideas for the Fuel Station of the Future concept in partnership with the innovative architects Foster + Partners. In an exclusive 20-second video they demonstrate their final idea about the future. Details for this project will be available in March, next year.
As you might remember, last month Nissan demonstrated the 7kW wireless charging device that can easily recharge overnight the large battery packs. In fact, the 500 km, 60kW pack is already in development in brand's Research and Development headquarters in Atsugi, Japan.
SEE ALSO: Is This The Next Generation Nissan Leaf?
All these announcements were followed by the 21st UN Conference on Climate Change (COP21) in Paris next week. This was the place where Nissan introduced its project for innovative Vehicle to Grid system and the advanced second-life vehicle battery that allows drivers to navigate the individual energy hubs with ability to store or return electricity to the grid.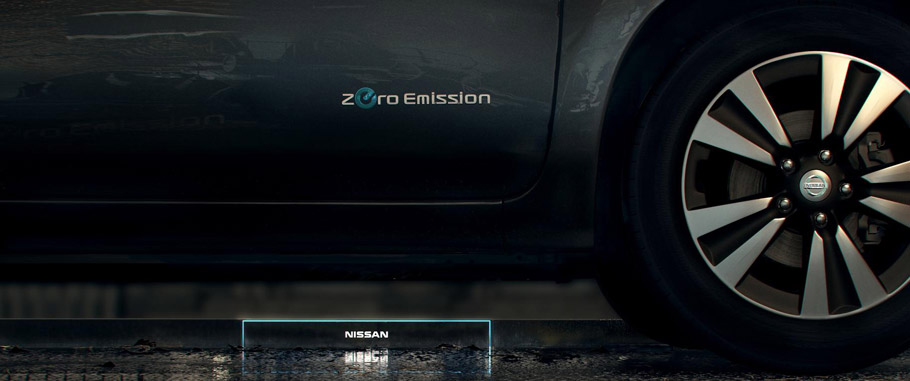 Provided that the topic about climate change is one of the most important nowardays, and electric motor-powered vehicles are getting more and more popular, it was about time that automobile corporations provided their visions about the cleaner and more green-ish future. We all hope that Nissan is not the only brand that will introduce its ideas about clean energy and we all do hope that we will see a clear and clean future in front of us.
Source: Nissan